Our Asia Connect internship program has supported more than 80 Canadian university and college students over the past four years in getting work experience in Asia. It includes our four signature internship programs: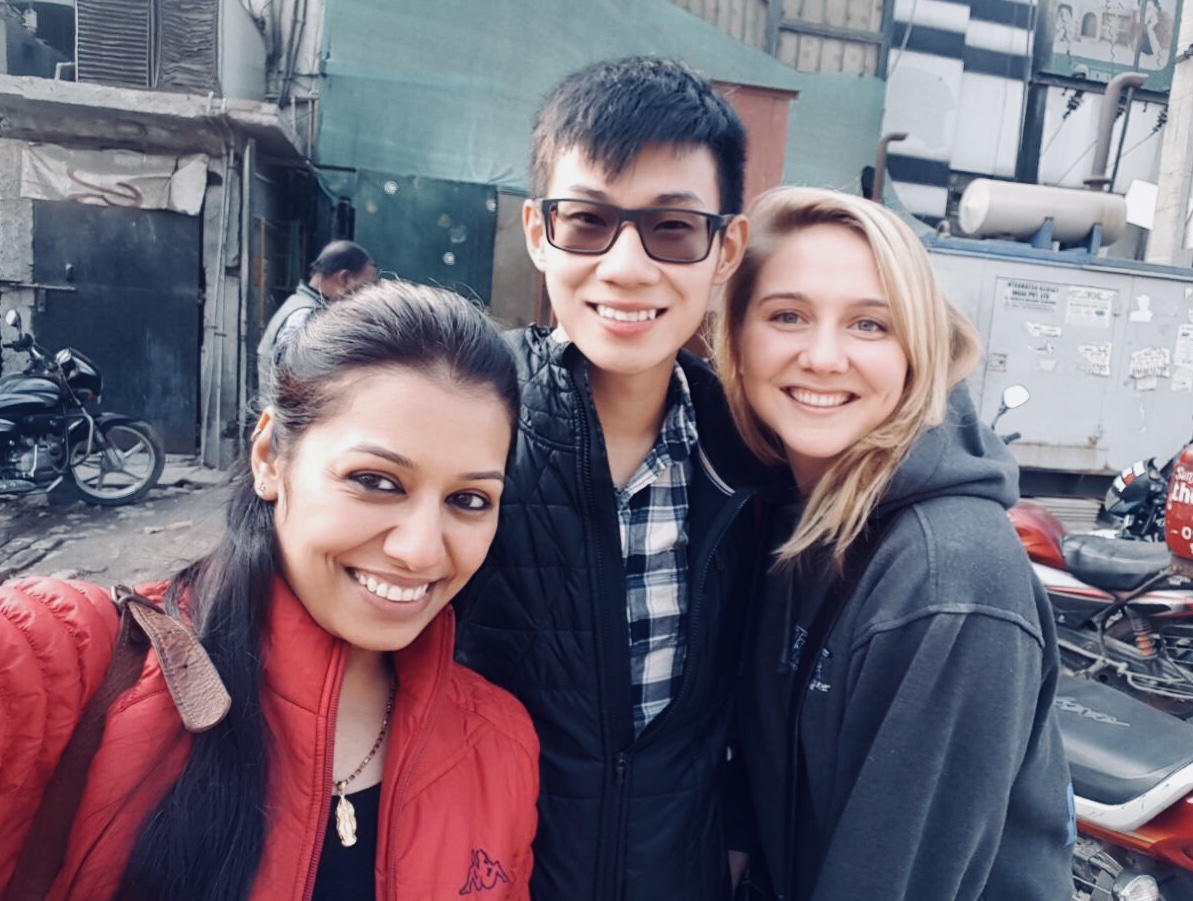 •    India Connect, in partnership with Langara College and Optimus Information
•    India Connect, in partnership with Simon Fraser University and with placements at the Deshpande Foundation and Zone Startups India
•    China Connect in Hong Kong, in partnership with Noah Holding Limited's Canada office
•    Philippines Connect, in partnership with Nimbyx/Evident and their office in Manila.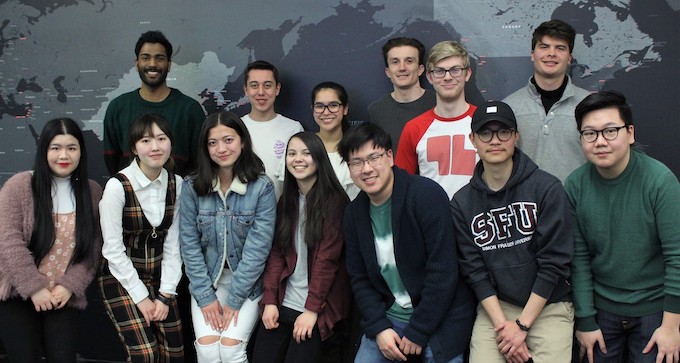 Our Student Election Watch series began with a group of students who monitored news reporting and analysis on the 2016 Philippines election. Since then, we have convened student election watches for Bangladesh (2018), India (2019), Indonesia (2019), Sri Lanka (2019), Taiwan (2020), and Myanmar (2020).
Previous Initiatives
In 2018, we organized the 'Building Bridges: Scaling to Serve 4.5 Billion People' conference and case competition, in partnership with the Cansbridge Fellowship Program.
In 2016-17, we launched the Asia Connect Student Working Groups initiative, including final showcase events for local university students to present and receive feedback on their projects.