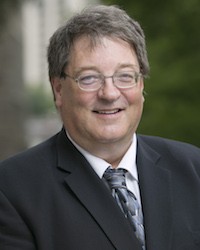 Ken S. Coates
Canada Research Chair, Regional Innovation, University of Saskatchewan
Dr. Ken S. Coates is the Canada Research Chair in Regional Innovation at the Johnson-Shoyama Graduate School of Public Policy at the University of Saskatchewan. Ken has a wide-ranging career as an historian and public policy specialist.  He has worked extensively on Japan, focusing on the "new economy" transitions underway in the country.
Ken has published, with Carin Holroyd, a series of books on Japan's innovation economy and, more recently, the development of the global digital economy, with an emphasis on East Asia. He has a long-standing interest in Canada-Japan relations and was formerly the President of the Japan Studies Association of Canada.
Ken's research focuses on the transitions in rural and remote regions, with a focus on Japan. He is interested in the transformative effects of emerging technologies.