The Foundation's Board consists of a Chair, Vice-Chair and up to four other Directors appointed by the Governor in Council; up to 18 additional Directors appointed by the Board after consultation with provincial governments and other interested outside parties; and, the President of the Foundation. The Chair and each of the Board Members is appointed for a term of three years, and may serve a maximum of three terms. The Board, which serves in a volunteer capacity, has ultimate responsibility for the Foundation's activities and meets at least twice a year.
Our research team comprises national and international scholars and project specialists along with a cadre of research and program managers delivering leading research, polling, and analysis on Canada-Asia relations.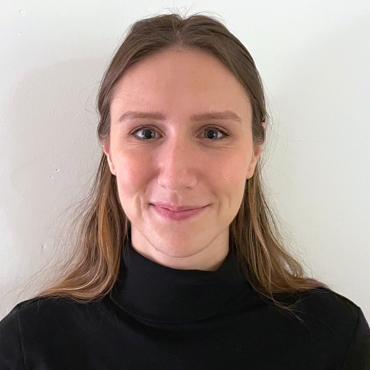 Charlotte Atkins
Project Specialist, Business Asia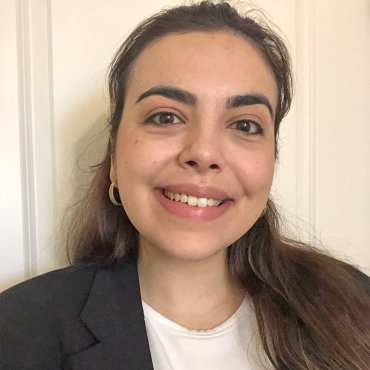 Julia Da Silva
Project Specialist, Women Entrepreneurs' Networks, Central Canada Office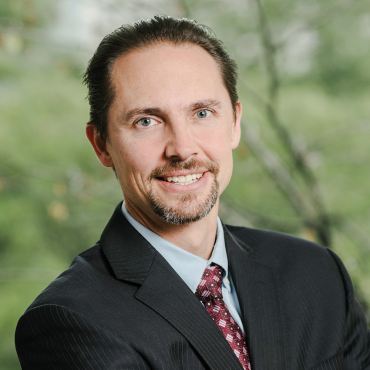 Jordan Dupuis
Senior Program Manager, CIAC & Partner Networks, Central Canada Office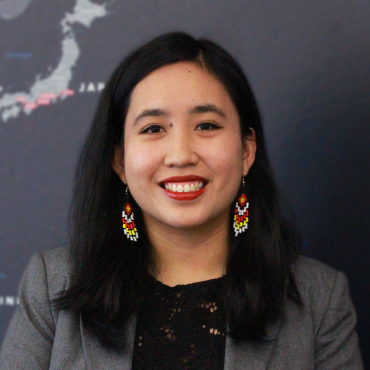 Phebe Ferrer
Senior Research Specialist, APEC-Canada Growing Business Partnership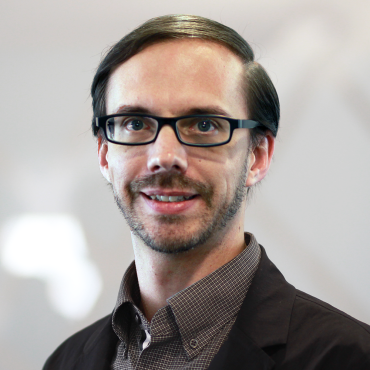 Scott Harrison
Senior Program Manager, Northeast Asia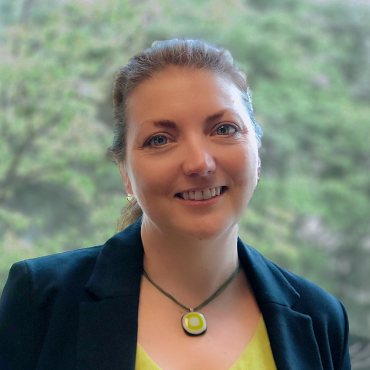 Siân Jones
Program Manager, Kakehashi Project, Central Canada Office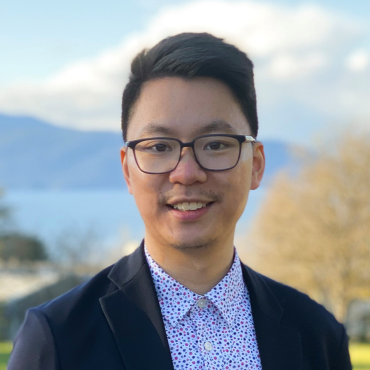 Justin Kwan
Senior Program Manager, APEC-Canada Growing Business Partnership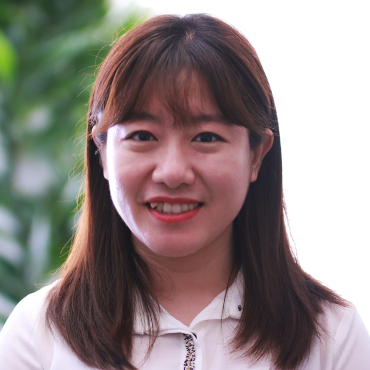 Maya Liu
Program Manager, Greater China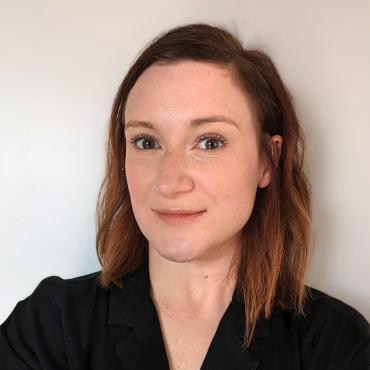 Stephanie Perrin
Gender Equity and Social Inclusion (GESI) Specialist, APEC-Canada Growing Business Partnership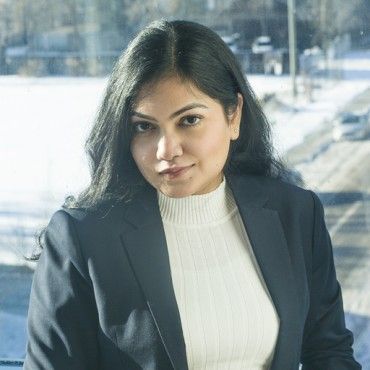 Pia Silvia Rozario
Project Specialist, Women Entrepreneurship Strategy, Central Canada Office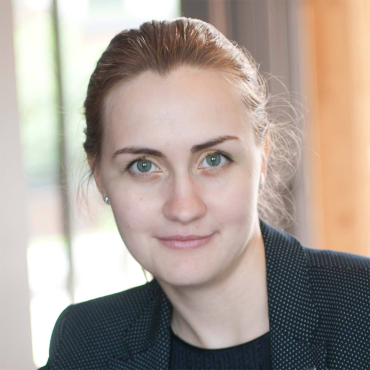 Anastasia Ufimtseva
Program Manager, International Trade & Investment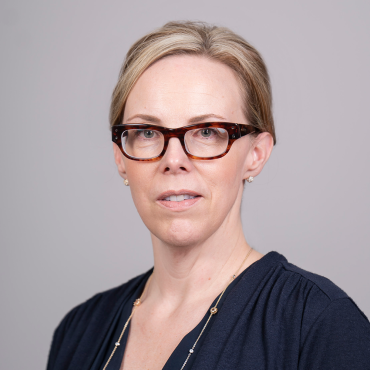 Erin Williams
Senior Program Manager, Asia Competencies
Operations and Administration
Our Operations and Administration team supports APF Canada's wide range of activities, including research, events, outreach, and development, as well as the Foundation's Board of Directors, Senior Staff, and our network of Distinguished Fellows.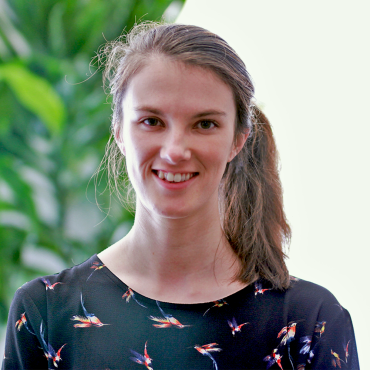 Rosie Bolderston
Senior Program Manager, Business Development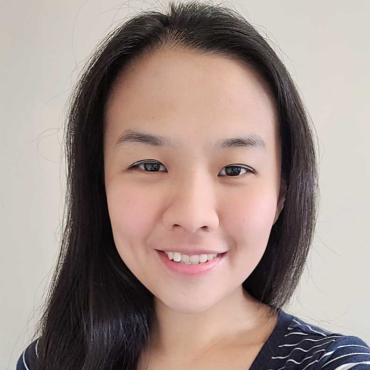 Stephanie Cynthia
Executive Assistant, Operations and Business Development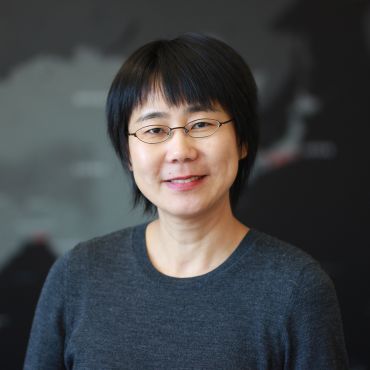 Annie Hu
Head of Finance & Accounting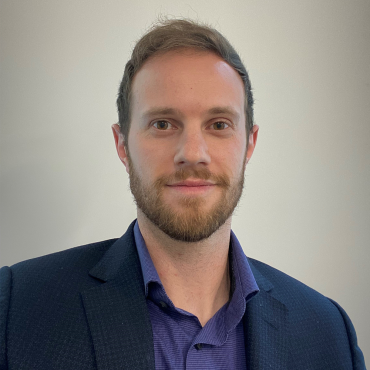 Alexander King
Program Manager, Networks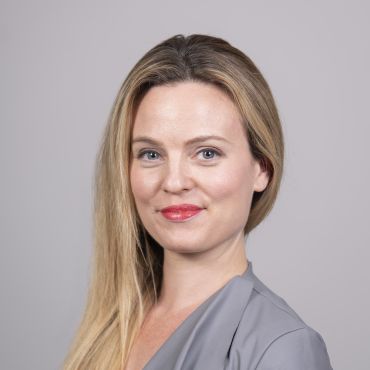 Aloka McLean
Board Secretary & Government Relations Liaison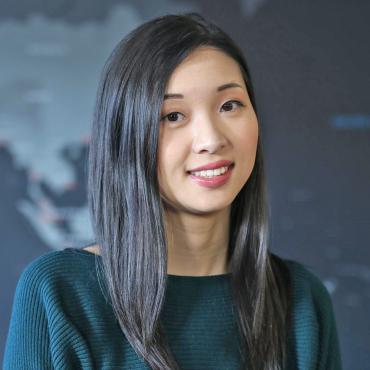 Mandy Ng
Events Management Officer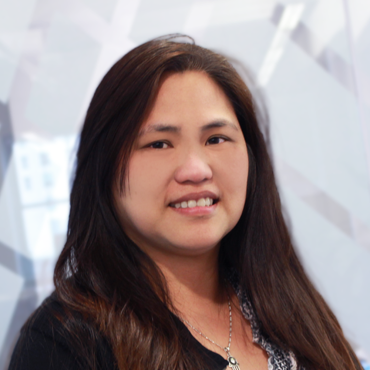 Grace Pacio
Head of Human Resources & Administration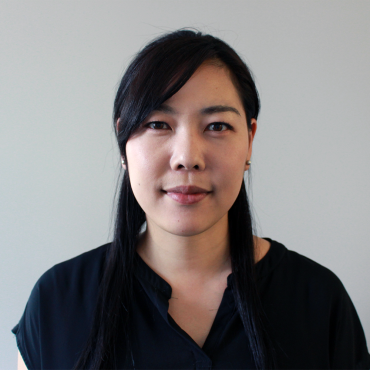 Yuko Uchida
Executive Assistant, President & CEO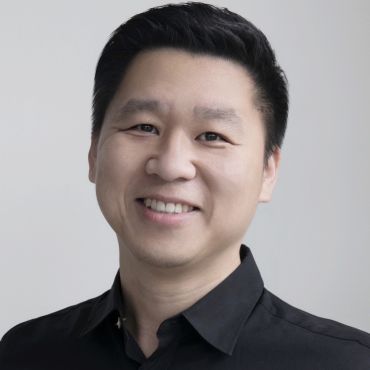 Ryo Yu
Accounting Assistant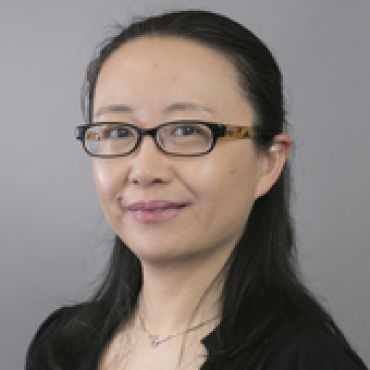 Mary Zhong
Accounting Associate
Our Communications Team supports APF Canada's research, education, networking, and business development activities through the editorial design and development of digital and print collateral, the Foundation's websites, social media, and media relations.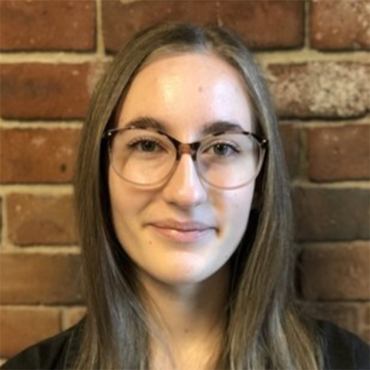 Chloe Fenemore
Graphic Designer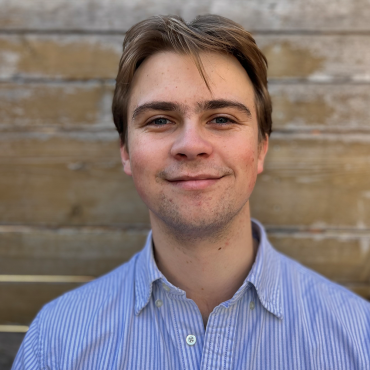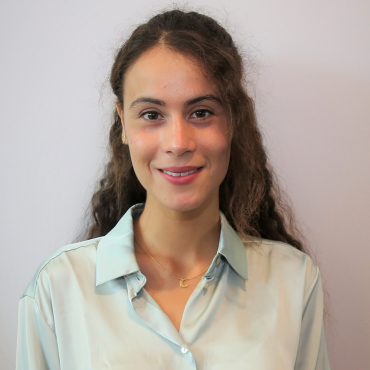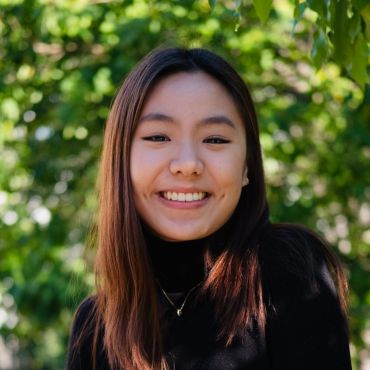 Naomi Shi
Social Media & Communications Specialist
Our Post-graduate Research Scholars and Junior Research Scholars are Canadian post-secondary students or recent university graduates working on their own Asia Pacific-related research projects, and projects that support APF Canada's broader work in enhancing Canada-Asia relations.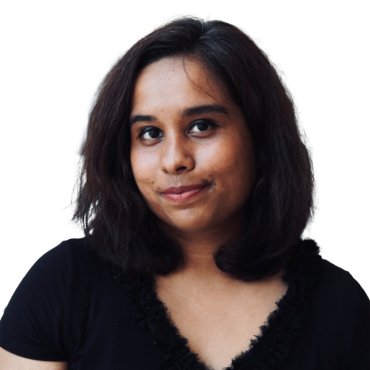 Deeplina Banerjee
Junior Research Scholar, South Asia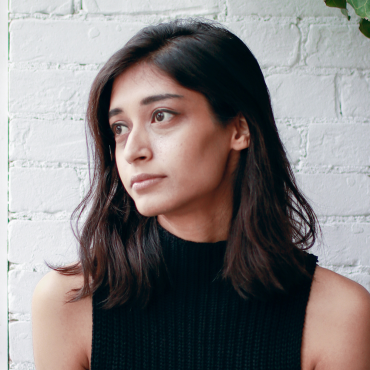 Prerana Das
Junior Research Scholar, South Asia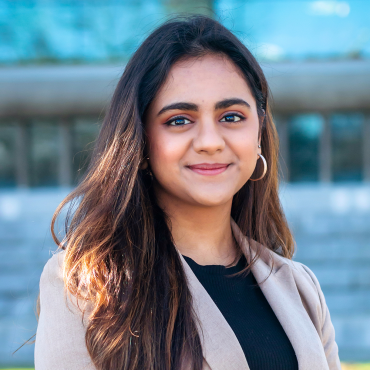 Suyesha Dutta
Research Scholar, South Asia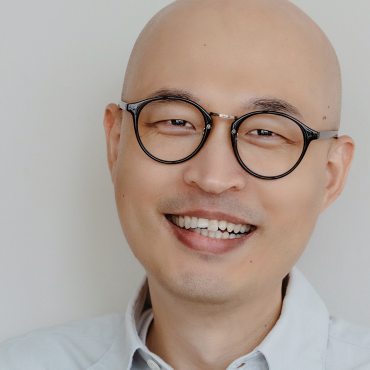 Tae Yeon Eom
Research Scholar, Northeast Asia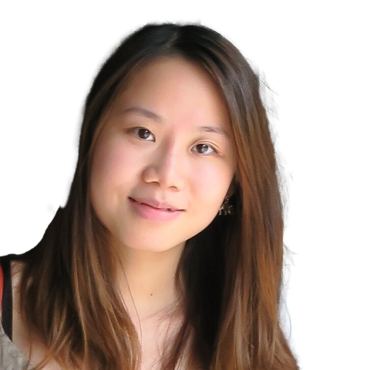 Karen Hui
Junior Research Scholar, Greater China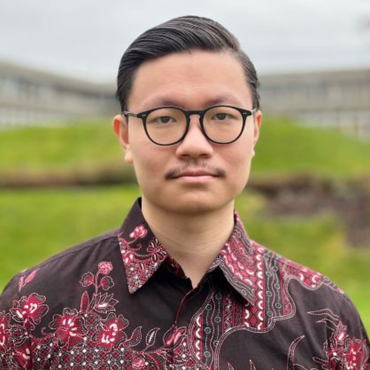 Alberto Iskandar
Research Scholar, Southeast Asia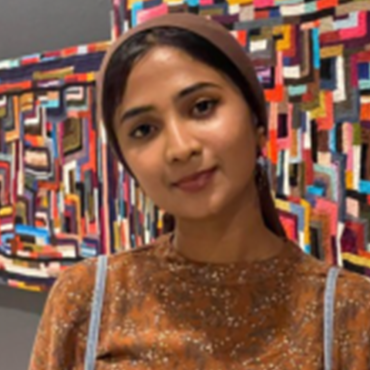 Saima Islam
Research Scholar, Southeast Asia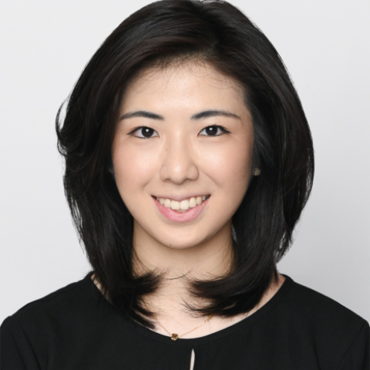 Sue Jeong
Junior Research Scholar, Northeast Asia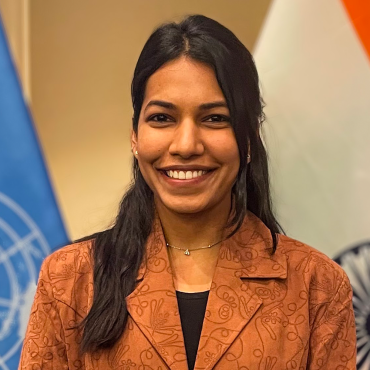 Shruti Jhunjhunwala
Research Scholar, International Trade and Investment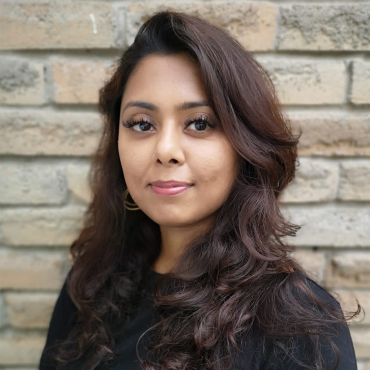 Hema Nadarajah
Senior Project Specialist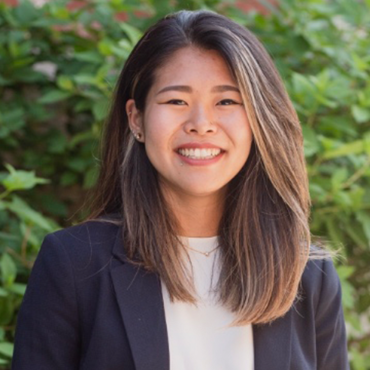 Momo Sakudo
Research Scholar, Northeast Asia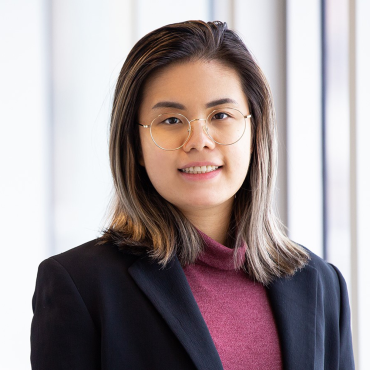 Alison Soe
Junior Research Scholar, International Trade & Investment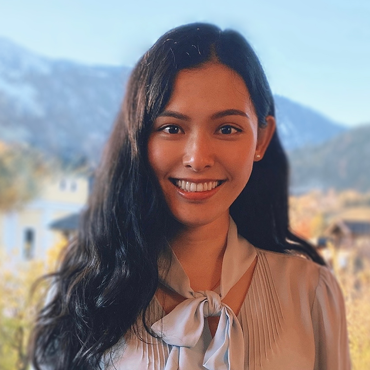 Angela Wang
Senior Research Scholar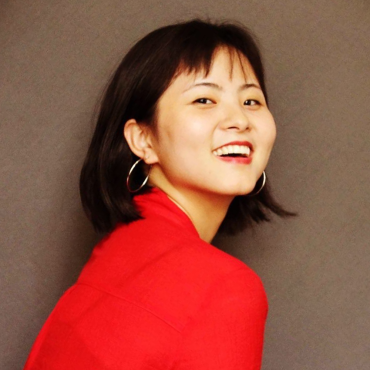 Xuemeng Wang
Research Scholar, International Trade and Investment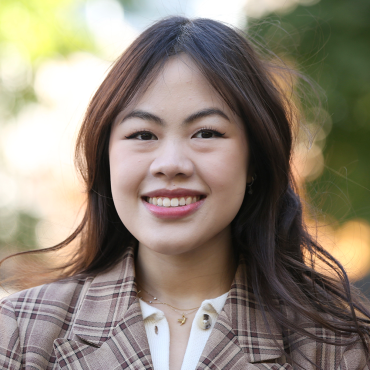 Chloe Yeung
Junior Research Scholar, Greater China