The Asia Business Leaders Advisory Council (ABLAC) comprises a high-level group of Asian and Canadian business leaders convened annually by the Asia Pacific Foundation of Canada to identify and articulate opportunities for improved Canada-Asia business engagement.
Currently, the Council membership is representative of four Canadian provinces and 11 Asia Pacific economies.
Launched in 2016, ABLAC has already established a critical forum to catalyze dialogue and action. ABLAC 2019 took place in Hong Kong SAR, in February 2019, marking the first meeting to take place in Asia since the Council's inception. Our 2020 meeting in Tokyo, Japan, has been postponed to 2021.
Recent Reports: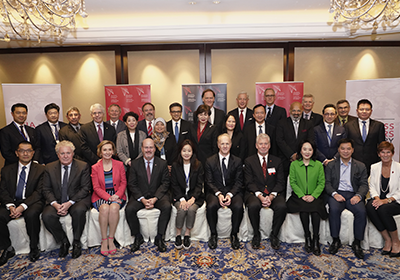 Asia Business Leaders Advisory Council – 2019 Summary Report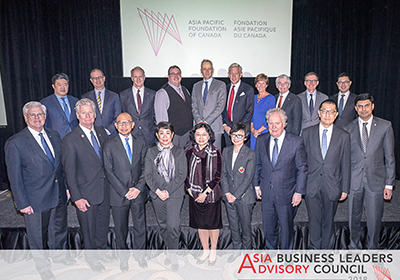 Asia Business Leaders Advisory Council – 2018 Summary Report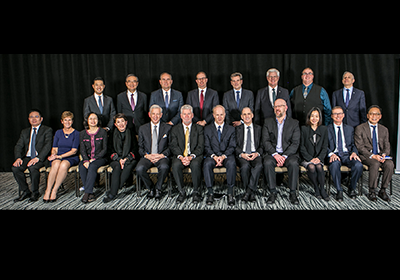 Asia Business Leaders Advisory Council – 2017 Summary Report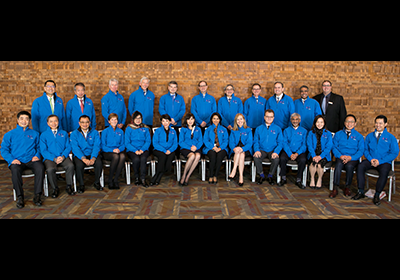 Asia Business Leaders Advisory Council – 2016 Summary Report
Current Members
Canada
Asia