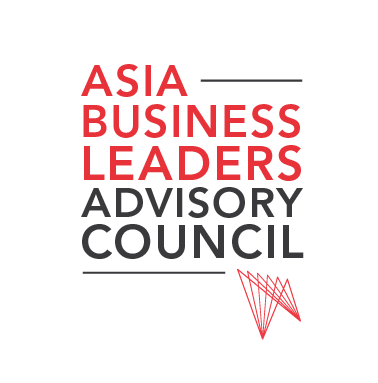 The Asia Business Leaders Advisory Council (ABLAC) comprises a high-level group of Asian and Canadian business leaders convened annually by the Asia Pacific Foundation of Canada to identify and articulate opportunities for improved Canada-Asia business engagement.
Council membership is represented across Canada and more than 10 Asia Pacific economies, and annual meetings are held in cities throughout Canada and Asia. Launched in 2016, ABLAC has emerged into a critical forum to catalyze dialogue and action.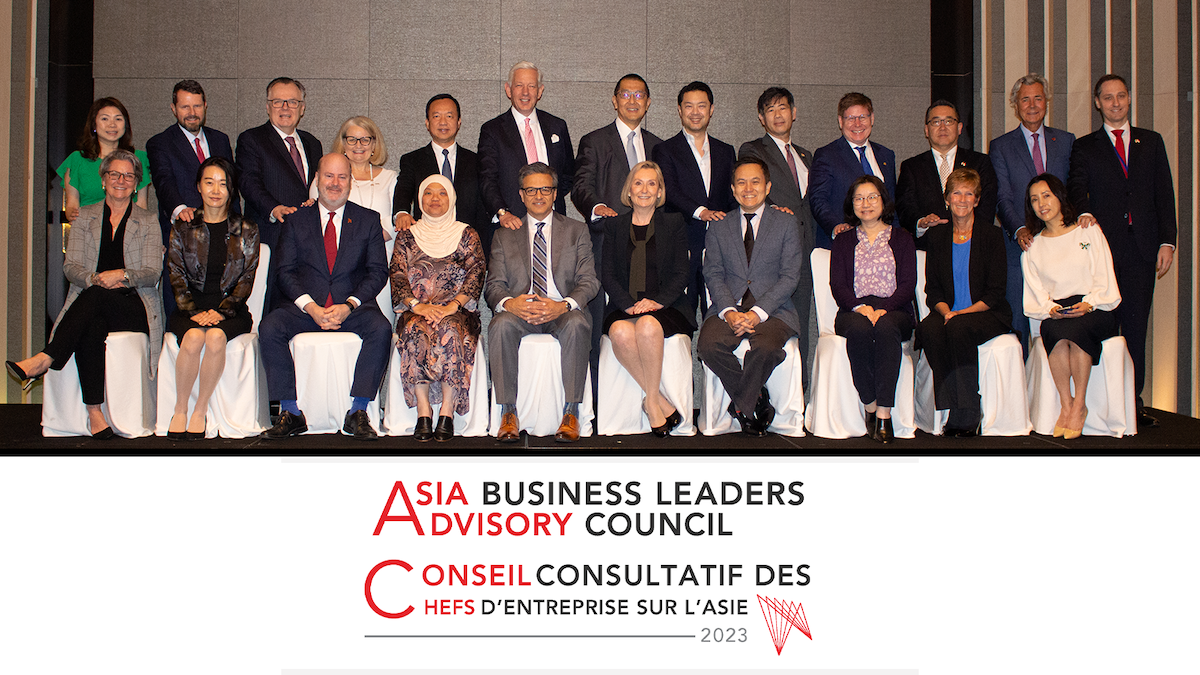 ABLAC 2023 was held in Singapore on February 20-21 under the theme, Mutual Interests & Collective Solutions: New Business Partnerships in a Changing World, and featured 22 members of the international Council alongside leaders from government, business, and academia from Canada and across Asia.
 
Current Members
Canada
Asia
ABLAC Meetings & Reports: