The Asia Pacific Foundation of Canada serves as the secretariat for Canada's APEC Business Advisory Council (ABAC) members, providing research, analysis, and administrative support. This private sector body presents recommendations to APEC Leaders in an annual dialogue and advises APEC officials on business sector priorities and concerns. ABAC meets four times per year, and ABAC representatives also attend Senior Officials' Meetings, the Annual Ministerial Meeting, and the sectoral Ministerial Meetings.
Current Members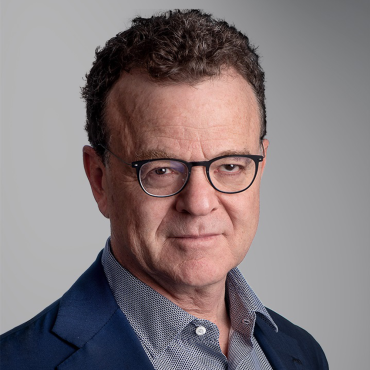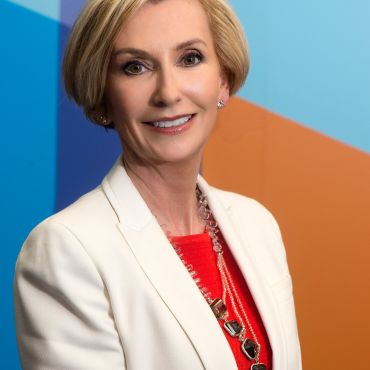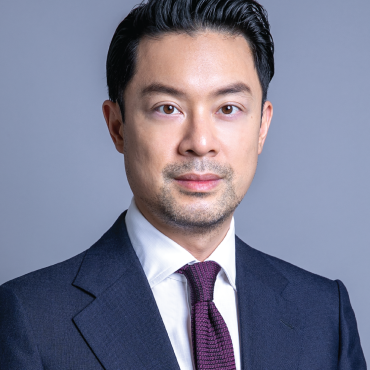 Latest Report
Artificial Intelligence (AI) promises to revolutionize the global economy, contributing as much as US$16 trillion in additional economic output by 2030 and boosting global GDP by 14 per cent. AI will foster continued economic growth and global integration, particularly in the fast-growing and technologically integrated economies of the Asia-Pacific Economic Cooperation (APEC).
APF Canada, in partnership with the APEC Business Advisory Council (ABAC) and ABAC (Canada) member Jan De Silva, Chair of ABAC's Digital Working Group and President and CEO of Toronto Region Board of Trade, is pleased to share a critical contextual analysis of APEC's readiness to capitalize on AI in the new report, Artificial Intelligence in APEC: Progress, Preparedness and Priorities.
2021 ABAC Virtual Meetings
ABAC I 2021 – February 9, 2021, New Zealand
ABAC Digital Symposium 2021 - March 9 -11, 2021, Canada
ABAC II 2021 – May 11, 2021, New Zealand
ABAC III 2021 – August 3, 2021, New Zealand
ABAC IV 2021 – November 10, 2021, New Zealand
ABAC Press Releases
Innovations to Solve for Pandemic Challenges to be Showcased in 3-Day Virtual Symposium
People, place and prosperity: Asia-Pacific business community's call to action
Business Leaders submit recommendations to APEC Ministers Responsible for Trade to address the COVID-19 pandemic
Malaysia, 2020, APEC Collaboration the First-best Strategy to Combat COVID-19, says Business
Sydney, Australia, 2020, Achieving Integration and Inclusion in the Age of Disruption
Jakarta, Indonesia, 2019, Never more important to affirm openness and economic integration, says ABAC Chair
Atlanta, USA, 2019, The digital economy can deliver massive gains – if we get policies right
Port Moresby, Papua New Guinea, 2018, Resolve trade tensions and drive regional cooperation to lift APEC living standards
Toronto, Canada, 2017, APEC must be a beacon of openness, inclusivity and innovation
ABAC Reports to Leaders
Kuala Lumpur, Malaysia, 2020: Integration, Innovation, Inclusion - Moving towards Economic Recovery and Resilience
Santiago, Chile, 2019: Inclusive and Collaborative Growth in the Digital Era
Port Moresby, Papua New Guinea, 2018: Digitization and Innovation – Advancing Social Harmony
Da Nang, Vietnam, 2017: Creating New Dynamism, Fostering a Shared Future