The Asia Pacific Foundation of Canada (APF Canada) is proud to lead the Women-only Business Mission series (2019-2023). Building on the success of the APF Canada-led missions to Japan (2019), South Korea (2020), and Taiwan (2021), the Government of Canada supports this series as part of the Women Entrepreneurship Strategy Ecosystem Fund.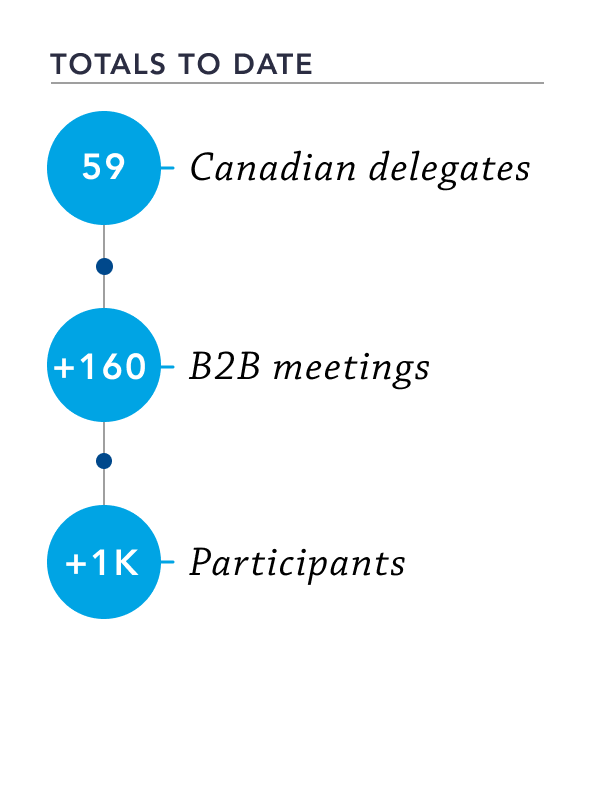 The objective of these missions is to provide Canadian women-led or -owned companies with the opportunity to access key markets in the Asia Pacific. The missions support the Government of Canada's dual efforts to promote international trade diversification and advance women's economic empowerment by encouraging Canadian women in business to consider expansion into Asia's dynamic economies.
Subscribe for news and announcements about the Women's Business Missions.
To learn more about Missions to date, review the Mission pages below.
For more information, please contact A.W. Lee, Program Manager.
This program is supported through contributions from the Government of Canada.
 

Presenting industry sponsor: