Providing clear, specific, and actionable policy advice to business and government
Conduct Actionable Research
Advise and Inform Government and Business
Convene Experts on Asia
Inform the Public Conversation
We provide clear, specific, and actionable policy advice and business intelligence based on sound research and analysis. Our work includes field and desk research, big data and statistical analysis, surveys and polling, events and networking, timely media commentary, and a regular Asia Watch newsletter – all publicly accessible on our website.
Currently, APF Canada is producing research and developing programs on the following themes:
Upcoming Events
As part of our mandate to convene members from all sectors of Canadian society to share their knowledge and experience of Asia's impact on Canada, APF Canada holds events ranging from small, high-level roundtables, to conferences with over 500 participants, to undergraduate student conferences.
April 28: APF Canada's Investment Monitor 2021: Report on Post-COVID Recovery and Foreign Direct Investment Between Canada and the Asia Pacific
Recent Events
April 14: Webinar: Strategic Foresight in Asia
April 13: Japan and Asia in the Post Pandemic Era: Selective Cooperation vs Strategic Competition in Southeast Asia
View All Events
Networks
APF Canada also maintains several formal affiliations to help strengthen Canada's relations across the Pacific.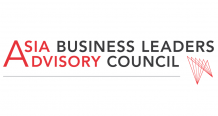 Asia Business Leaders Advisory Council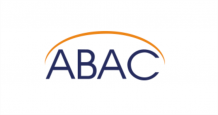 APEC Business Advisory Council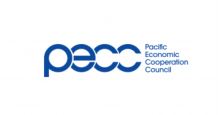 Pacific Economic Cooperation Council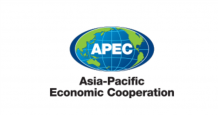 APEC Study Center of Canada
Grants
The Foundation issues competitive calls for proposals linked to our thematic priorities.
We also select recent Masters or PhD graduates to work and conduct research in Vancouver as Post-Graduate Research Scholars.
Media Fellowships are also offered to Canadian journalists to travel to Asia to cover specific stories and to conduct outreach on the topic upon their return to Canada.
Our Media Contact
To request an interview with an APF Canada analyst, or for more information about the Foundation, its projects, publications or staff, please contact Michael Roberts, Communications Manager, at:
michael.roberts@asiapacific.ca
T: 604-630-1527