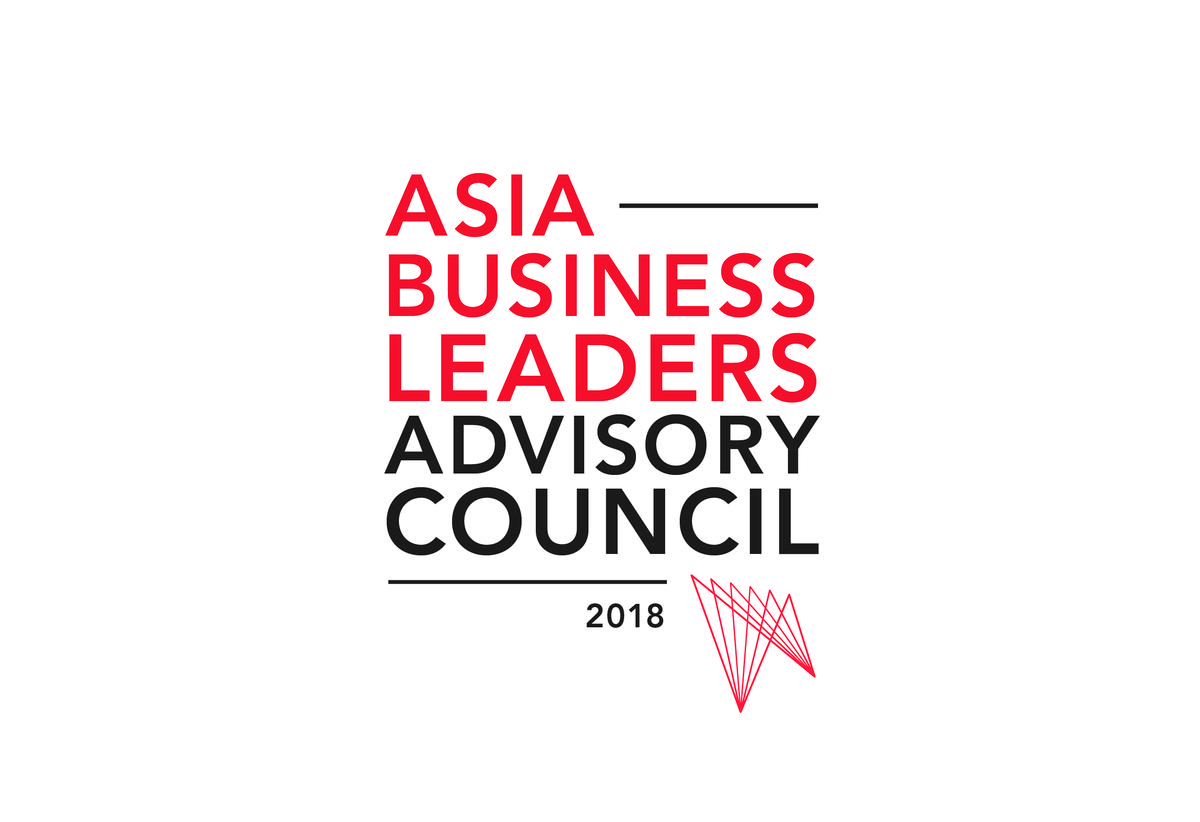 What: Asia Business Leaders Advisory Council (#ABLAC2018)
When: 2 March 2018
Where: Omni King Edward Hotel, Toronto, ON, Canada
This Year's Theme: Canada's Asia Strategy
Media Link: Please click here.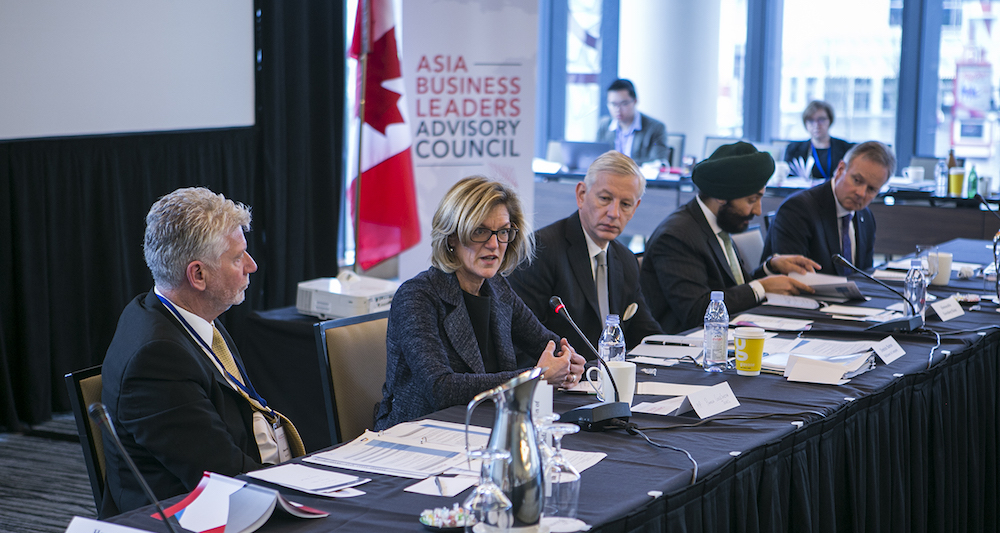 ABLAC 2018 | Key Speakers:
Dominic Barton, Global Managing Director, McKinsey & Company
Stewart Beck, President and CEO, Asia Pacific Foundation of Canada
Janet De Silva, President & CEO at Toronto Region Board of Trade
Jonathan Fried, Co-ordinator, International Economic Relations, Global Affairs Canada, Sherpa to the G20
Kenny Lam, Group President, Noah Holdings Limited
Kevin Lynch, Vice Chairman of BMO Financial Group
Mark Machin, ABLAC Vice-chair, President & CEO, Canada Pension Plan Investment Board
Tiff Macklem, Dean of the Rotman School of Management
ABLAC | Overview
The Asia Business Leaders Advisory Council (ABLAC) comprises a high-level group of Asian and Canadian business leaders convened annually to identify and articulate opportunities for improved Canadian-Asian business engagement. Launched in 2016, ABLAC has already established a critical forum to catalyze dialogue and action. To date, the focus has centred on the importance of a strong and distinctive Canadian brand in Asia, and the determinants of a successful Canadian pivot towards the region.
With 'Brand Canada' on the rise globally and the recent launch of the federal government's new 'Asia Strategy,' ABLAC is positioned to make substantial contributions to Canada-Asia business relations. According to Brand Finance's 2017 Nation Brands Report, Canada's brand currently ranks seventh in the world – growing by more than US$2 trillion in demonstrable value since 2016. 'Brand Canada' includes a strong national stand on gender equality and immigration, as exemplified by programs such as Canada's Feminist International Assistance Policy and the Start-Up Visa Program for immigrant entrepreneurs. In addition, Canada is taking great strides towards establishing itself as an education destination for Asian youth. In this environment, ABLAC is poised to make meaningful recommendations on Canada-Asia business policies.

ABLAC 2018 | Event Summary
Given the dramatic shifts in Canada's global status and government strategy, 2018 represents a watershed moment for ABLAC: an inflection point in Canada-Asia relations, and an opportunity to leverage the established networks that will accelerate enhanced connectivity. The ABLAC 2018 meeting will build on rising momentum, define tangible opportunities, and identify mutual accountabilities for success. The agenda includes an exploratory session examining the current global context affecting Canada's relationships with Asia, and a consultative session assisting with the development of an Asia Strategy for the Government of Canada.
ABLAC | Summary Reports
Click here to read our 2016 Summary Report
Click here to read our 2017 Summary Report
For more information email info@asiapacific.ca subject line, ABLAC 2018.