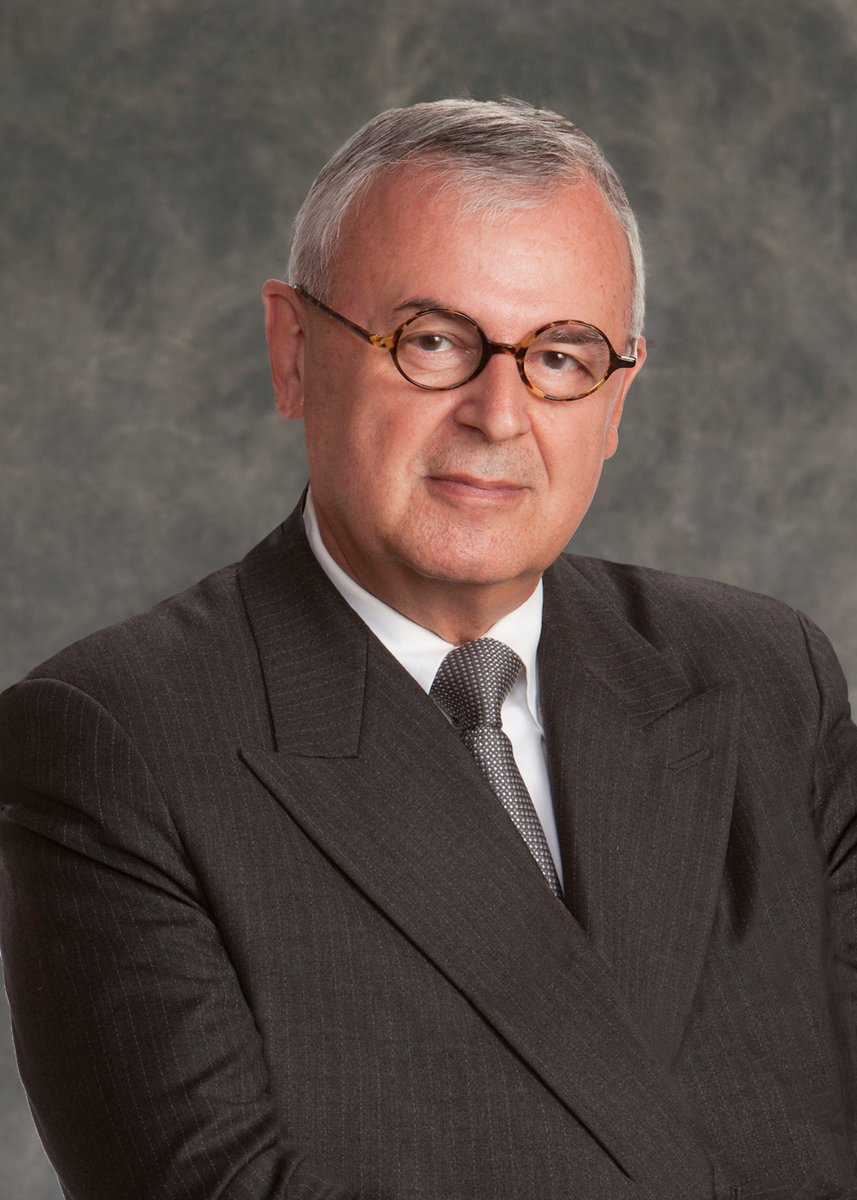 Joseph Caron, former Canadian Ambassador to Japan and a Distinguished Fellow with the Asia Pacific Foundation of Canada, has been awarded 'The Order of the Rising Sun, Gold and Silver Star' for his invaluable contributions in promoting friendly bilateral relations and mutual understanding between Japan and Canada. The decoration, announced by the Consulate General of Japan in Vancouver, is part of Japan's 2017 Spring Conferment of Decorations on foreign nationals for service to Japan.
Caron, also Honorary Professor at the University of British Columbia's Institute of Asian Research, joined Canada's foreign service in 1972 and served abroad in Saigon, Ankara, and China. In Ottawa, he held several positions related to Asian and international economic affairs, including G8 summitry. In 1998, he became Assistant Deputy Minister for Asia Pacific and Africa, and served as Canada's Senior Official for Asia Pacific Economic Cooperation. Until 2005, Mr. Caron served as Canada's Ambassador to China, with concurrent accreditation to North Korea and Mongolia.
From 2005 to 2008, Caron was Canada's Ambassador to Japan. In 2008, he was awarded an honorary doctorate from Japan's Meiji Gakuin University. From 2008 to 2010, Caron was High Commissioner to the Republic of India, with concurrent accreditation as Ambassador to the Federal Democratic Republic of Nepal and the Kingdom of Bhutan. He retired from government in June 2010, but continues to pursue his interests in Canada-Asia relations through his writings, consulting, public speaking, and teaching.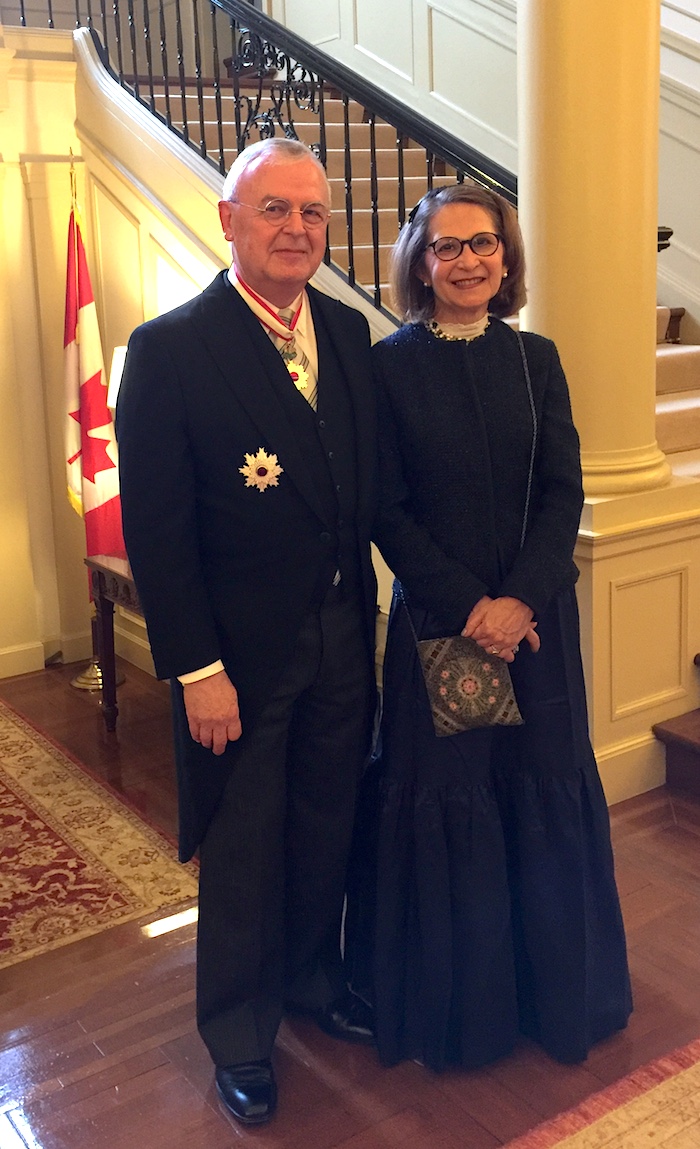 "I am absolutely thrilled for Joseph," said Asia Pacific Foundation of Canada President and CEO, Stewart Beck. "This is a significant honour for his tireless work and his stellar career as a Canadian diplomat, particularly Joseph's many years actively building deeper relations between Canada and Japan."
Caron and his wife Kumru Caron travelled to Japan for the conferment ceremony May 9, 2017 hosted by Prime Minsiter Shinzo Abe before being granted an audience with Japan's Emperor Akihito. Caron joins APF Canada Fellows Donald W. Campbell and Leonard J. Edwards, two distinguished Canadian career diplomats who received similar honours from Japan for their work in enriching bilateral relations.