The Asia Pacific Youth Council invites you to 'Love in Translation,' a Floor 9 Salon Series event featuring a screening of It Runs in the Family, a film by award-winning director Joella Cabalu.
Following the screening, there will be a moderated discussion around love, family, identity and the intersections of queerness and Asianness. The audience will also have the opportunity to participate in the Q&A.
Refreshments will be served.
About the film
A gay Filipino-Canadian artist, Jay Cabalu, along with his sister Joella, travels from Vancouver, Canada to the U.S. and the Philippines to meet their other queer relatives to see how they have reconciled their religiosity, sexuality, and family relationships.
As the audience, we are invited into Jay's art studio to look on as he creates a new collage art piece and reflects back on his journey and its impact on his struggles.
It Runs in the Family is an intimate exploration of acceptance and what the modern queer family can be like in the Filipino diaspora. Click the movie still below to view the trailer.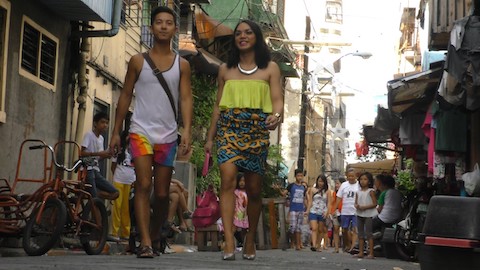 About the director
Joella Cabalu is a Filipino-Canadian documentary filmmaker based in Vancouver, Canada. It Runs in the Family (2015) is her first mid-length documentary as a producer and director, receiving Audience Choice Awards at the Seattle Asian Film Festival and Vancouver Queer Film Festival.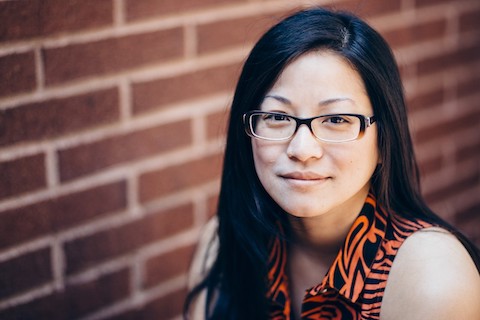 Since then, Joella has developed a track record as a creative and collaborative producer working with emerging women directors on compelling short documentaries, including FIXED! (2017), Do I Have Boobs Now? (2017), and Biker Bob's Posthumous Adventure (2019). She is currently producing her first feature documentary, Back Home, with support from the Telefilm Talent to Watch fund.