Join us March 15, 2018 for a special presentation on displacement, statelessness, and human rights and identity with acclaimed Canadian/American documentary photographer Greg Constantine. Greg's presentation – driven by his stunning photography and first-hand experiences among the displaced persons of the Asia Pacific – will address the issue of global statelessness with a hard focus on the Rohingya crisis in Myanmar/Bangladesh.
The multimedia event will run from 5:30 p.m. to 7:30 p.m. on March 15, 2018 at the Asia Pacific Foundation of Canada's Vancouver office (900-675 West Hastings Street, Vancouver, BC V6B 1N2). Following Greg's presentation there will be an audience Q&A. Refreshments will be served. Please RSVP to attend to Events Manager Mandy Ng at mandy.ng@asiapacific.ca.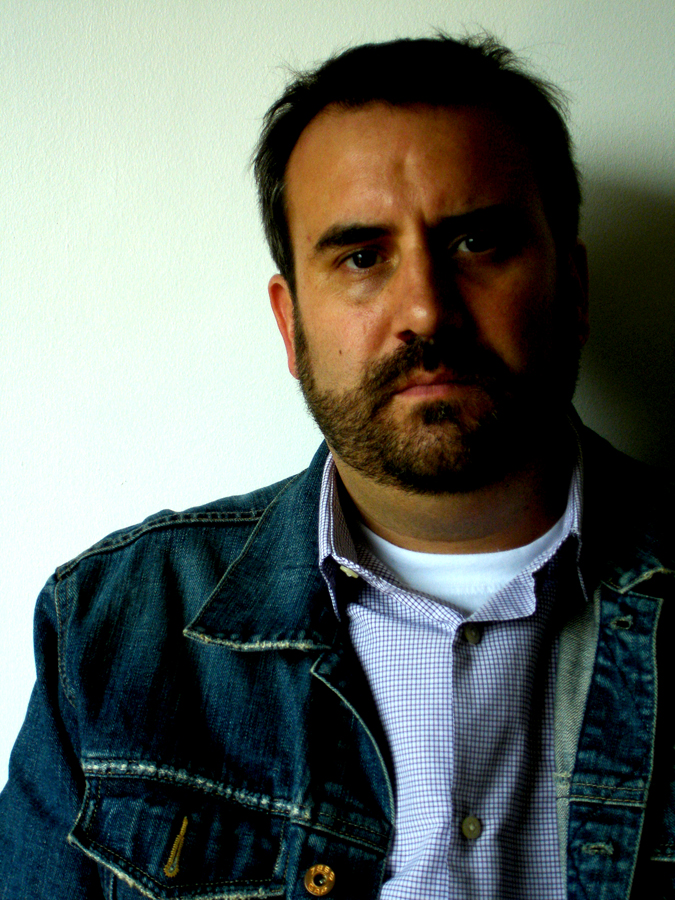 Greg Constantine is a Canadian/American documentary photographer who has been based in Southeast Asia since early 2006. He has dedicated his career to long-term projects about human rights, inequality and injustice. He spent more than a decade working on the acclaimed project Nowhere People, is the author of three books and solo exhibitions of his work have been shown in over 40 cities worldwide.
In late 2016, Greg earned his Ph.D. from Middlesex University in the U.K. He was 2015 Distinguished Visiting Fellow with the International State Crime Initiative at Queen Mary University of London and is a 2018 IISRF Fellow at the Independent Social Research Foundation. Since November 2017 Greg has been an Artist in Residence of Salt Spring Island in British Columbia, Canada. He is currently working on a new long-term project called SEVEN DOORS, which explores and exposes the impact of immigration detention on asylum seekers, refugees, and migrants around the world.
Visit Greg on Twitter and Instragram: @grconstantine. And explore his work online: www.nowherepeople.org and www.7doors.org
Overview:
The United Nations estimates some 12 million people worldwide are without an effective nationality and are stateless. From Myanmar to Nepal and Malaysia to Thailand, Asia is home to some of the world's largest stateless communities.
While a person or community can become stateless for any number of reasons, it is the arbitrary denial of this fundamental right by the state, as well as the manifestation of discrimination and intolerance into policy, that rest at the heart of this global issue.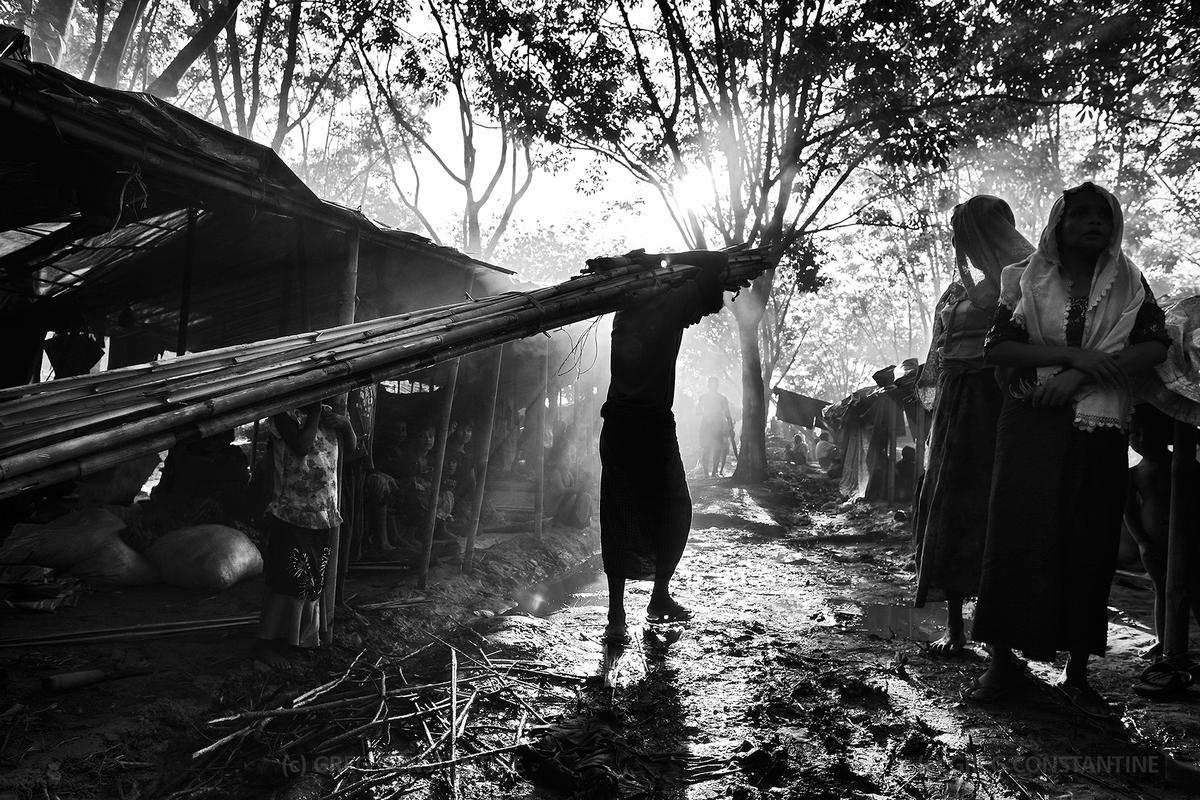 In August of 2017, many people in Canada were introduced for the first time to the persecution of the stateless Rohingya community from Myanmar (also called Burma). Described by the UN as a "text book case of ethnic cleansing," others have claimed it is just one more step in a genocidal process that has spanned decades. This recent 'scorched earth' campaign by the Myanmar authorities and members of the local Rakhine Buddhist community has essentially eradicated the Rakhine State of the Rohingya by forcing 700,000 Rohingya out of the country and into neighbouring Bangladesh. It is the fastest and largest humanitarian crisis in the world today.
Documentary photographer, Greg Constantine has been documenting the persecution of the Rohingya community for 12 years, including time in Bangladesh in September 2017. Join us for this special presentation of his groundbreaking work on global statelessness. Greg will discuss this recent wave of violence toward the Rohingya under the civilian-led government of the NLD and Aung San Suu Kyi, how little if anything is being done to hold anyone to account for the atrocities, the response from ASEAN to the crisis, and how the issue of statelessness extends well beyond Asia and impacts societies and the lives of millions elsewhere in the world.