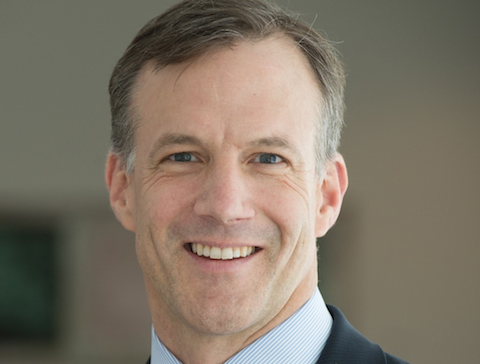 Mr. Stewart Patrick, Senior Fellow in Global Governance and Director of the International Institutions and Global Governance (IIGG) Program at the Council on Foreign Relations in Washington, D.C., will speak to what the implications are, or could be, of the U.S.'s non-participation in the Comprehensive and Progressive Agreement for Trans-Pacific Partnership (CPTPP), formerly known as the Trans-Pacific Partnership (TPP) especially as China proceeds to deepen trade and economic engagement around the world through the Belt and Road Initiative and Regional Comprehensive Economic Partnership (RCEP).
In addition, his comments will touch on what the American domestic foundations are for re-engagement of Asia in a context of rising regionalism, insularity, and protectionism in the U.S.
APF Canada is grateful to the U.S. Embassy Ottawa, Office of Public Affairs, as well as to the David See-Chai Lam Centre for International Communication at Simon Fraser, for co-hosting this event.
Please RSVP for a seat through Eventbrite by clicking on this link.