Join us on Monday, January 27th for a special film screening and discussion on family, identity, and Asian-Canadian heritage with touching works from local, rising film directors. Through the lens of three young filmmakers, this Floor 9 Salon Series presentation will explore the complexity of identity, the wrestling between two cultures and the resulting shared experience of filial reconciliation.
You will be introduced to the work of each filmmaker through a short pre-screening presentation, and each film will be followed by a discussion and a Q&A session.
Refreshments will be served!
Featured Short Films:
Breakaway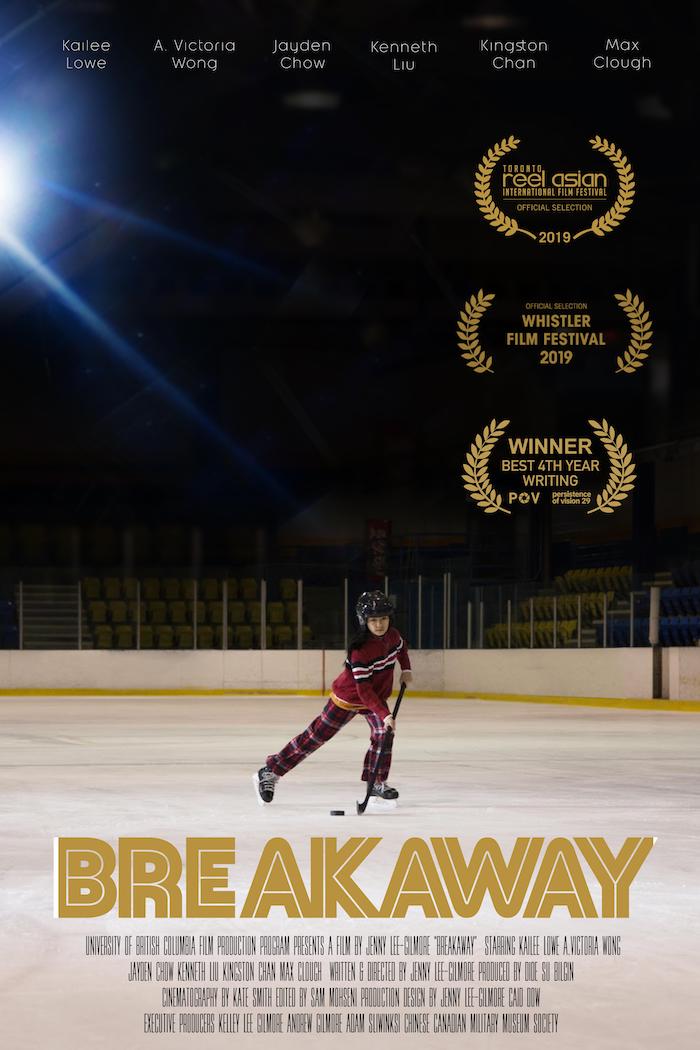 Directed by Jenny Lee-Gilmore: Set in 1970s Vancouver, Canada, Breakaway follows 11-year-old Sammy, an ice hockey-obsessed Chinese-Canadian girl. She has dreams of one day playing ice hockey but her responsibilities at home and bullying older brother get in the way.
Kueh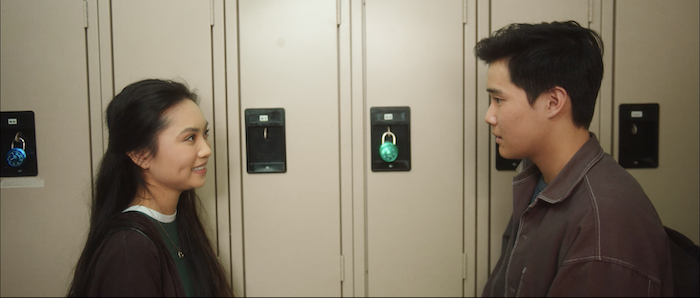 Directed by Ian Tan & Shiun Okada: Kueh tells the story of Jin, a Malaysian-Canadian high-schooler. A past family tragedy is brought up when Jin asks to borrow the family car, which creates a rift in his relationship with his father.
Thicker Than Water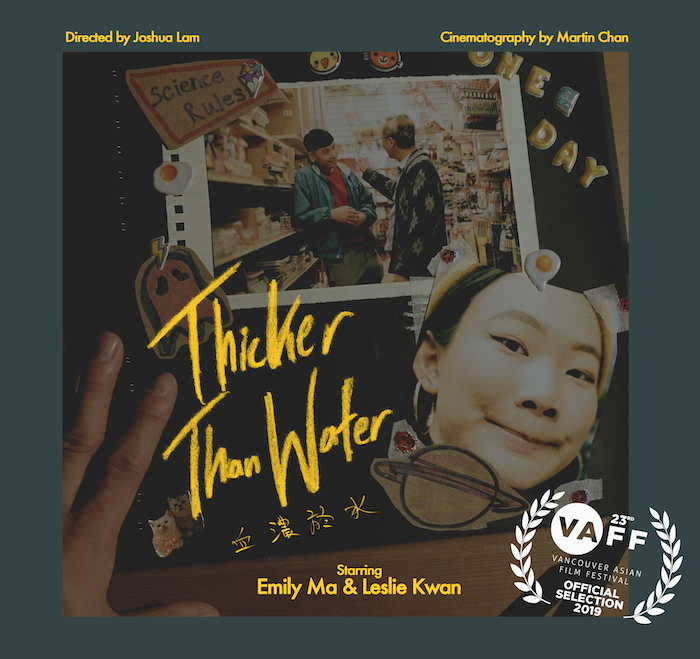 Directed by Joshua Lam: Spurred into reconciling the rift between them through their father's last written words, siblings Justin and Katie explore their inconsistent memories over a long lost photo journal.