The Asia Pacific Foundation of Canada will host an in-person roundtable discussion with Karmina Constantino. In her talk, Karmina will discuss the need to relentlessly inform the public of a journalist's role in a democracy and why journalists should ask critical questions. She will also describe how the public misunderstands the media's role and the need to clarify its role as a watchdog.
About Karmina Constantino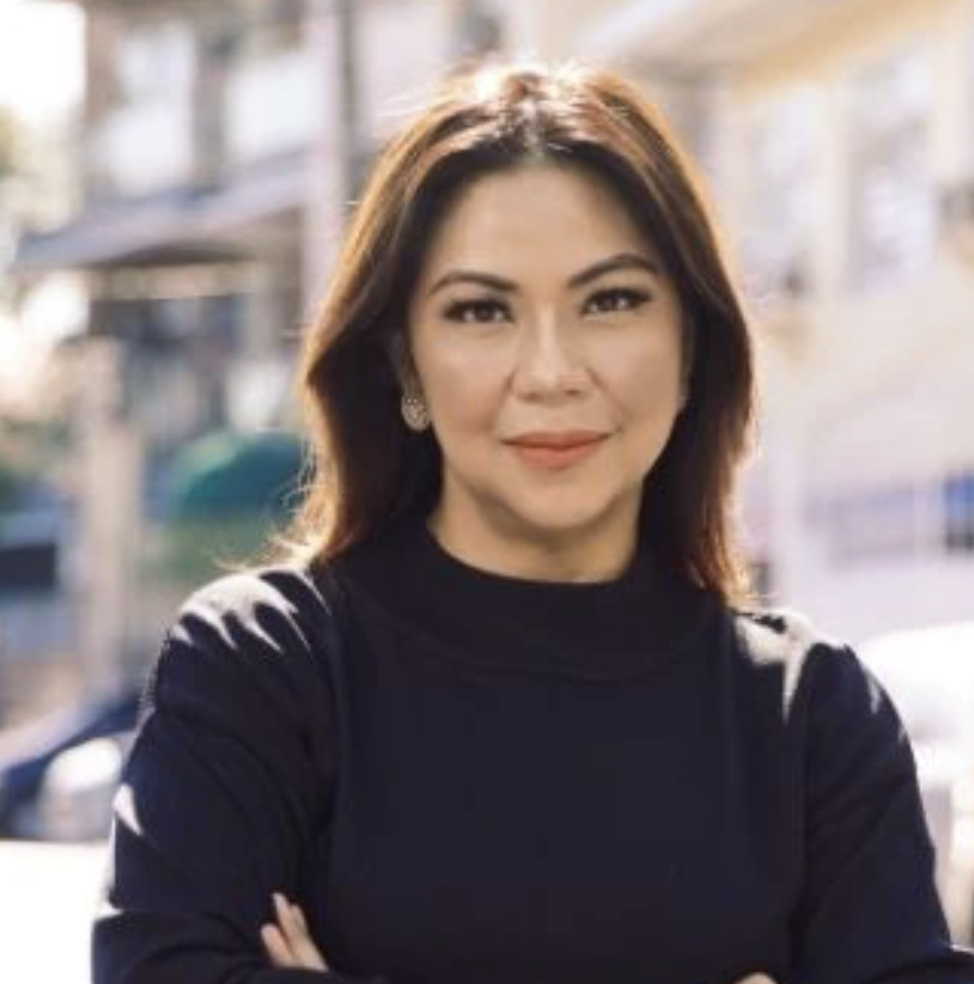 Karmina Constantino is a broadcast journalist and TV and radio news anchor in the Philippines. For more than 25 years, she has worked for ABS-CBN and its subsidiaries and currently anchors Dateline Philippines, the flagship midday newscast of the ABS-CBN News Channel. She also co-hosts "On the Spot," a daily radio talk show on ABS-CBN's Teleradyo platform.
She is the recipient of the 2022 Marshall McLuhan Fellowship award for her "unflinching commitment to speak truth to power, an admirable consistency in ferreting out the most complicated issues of the day, and a stirring courage to ask the toughest questions."
About the Marshall McLuhan Fellowship
The Marshall McLuhan Fellowship is the Embassy of Canada's flagship public diplomacy initiative in the Philippines. Launched in 1997, it is part of the Embassy's advocacy to encourage responsible journalism in the Philippines with the belief that a strong media is essential to a strong democratic society.
Every year, the Manila-based Center for Media Freedom and Responsibility (CMFR) assists the Embassy in choosing a Filipino journalist whose work has contributed to positive changes in the social arena or at least has raised the level of public discourse in a relevant issue usually concerning governance and human rights.