The Asia Pacific Foundation of Canada is pleased to host Christian Esguerra, host of the political talk show Facts First and winner of the 2020-21 Marshall McLuhan Fellowship award, for a presentation titled, "Democracy at Stake: How Media Battles the Disinformation Phenomenon."
Please Note: Registration is required for this special event.
Christian will discuss the nature of the disinformation phenomenon in the Philippines, how it affects the country's democratic processes, and how media and stakeholders counter threats to the propagation of lies and truth-telling. In a time when truth and historical facts are being compromised, how can the media help in minimizing the threats and propagation of disinformation?
About Christian Esguerra
Christian Esguerra is a political journalist, multimedia anchor, and journalism educator. He hosts Facts First, a popular online political talk show tackling burning issues on politics and governance, and is a long-time advocate for combating disinformation.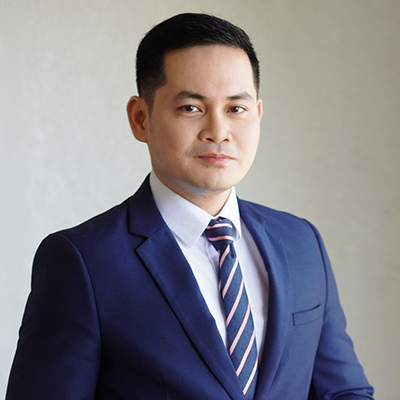 Christian began his career as a reporter with the Philippine Daily Inquirer in 2000 then joined ABS-CBN as a news correspondent and anchor in 2015. He teaches political reporting and journalism ethics at the University of Santo Tomas where he is also a researcher at the university's Research Center for Culture, Arts, and Humanities.
He was awarded the Marshall McLuhan Fellowship in 2020.
About the Marshall McLuhan Fellowship
The Marshall McLuhan Fellowship is the Embassy of Canada's flagship public diplomacy initiative in the Philippines. The Fellowship was launched in 1997, and is part of the Embassy's efforts to encourage responsible journalism in the Philippines with the belief that a strong media is essential to a strong democratic society.
The Manila-based Center for Media Freedom and Responsibility assists the Embassy in choosing a Filipino journalist whose work has contributed to positive changes in the social arena or has raised the level of public discourse in a relevant issue, usually concerning governance or human rights.
The program provides the winner with a two-week speaking and familiarization tour of Canada.