At the 75th Annual Academy Awards in 2003, the Japanese animated film Spirited Away won the award for Best Animated Film, beating out four American animated films that year: Ice Age, Lilo and Stitch, Spirit: Stallion of the Cimarron, and Treasure Planet. Spirited Away became one of the highest grossing traditionally animated films of all time, taking in an approximated US$289M worldwide. Studio Ghibli, the film's producer and one of Japan's most famous animation studios, went on to produce four other Academy Award nominated animation films, establishing Japan as a leading producer of animation in Asia.
While other countries in Asia have yet to replicate Japan's success in producing global animation projects on par with Hollywood productions, more and more Asian animated films are capturing a larger share of revenue in their home markets, indicating that strong new players may soon be ready to compete for global creative talent. In East Asia, China and South Korea have been investing heavily in their domestic animation industries, trying to move away from their roles as outsource destinations for design work and into new roles as content producers with locally crafted storylines.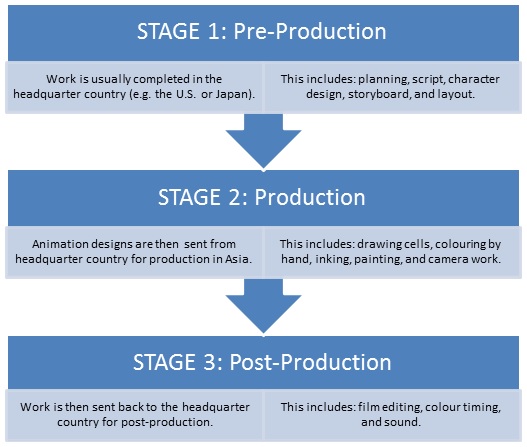 Source: Information adapted from the report: "Asian Animation Industry: Strategies Trends & Opportunities" (2016)
The Shifting Asian Animation Market
With the expansion of Japan's animation industry in the postwar era, outsourcing of the production process has allowed Japan to meet global demand for its animation content. Since a single Japanese studio cannot realistically create all the drawings needed for a complete series, some episodes are outsourced to studios in other countries in the Asia Pacific. China and South Korea were among the first countries to take on this outsourced work, though recent shifts in their own domestic industries have seen both partners turn increasingly to homegrown production. Today, we are seeing countries in Southeast Asia becoming the new destinations of choice for Japan's outsourced work.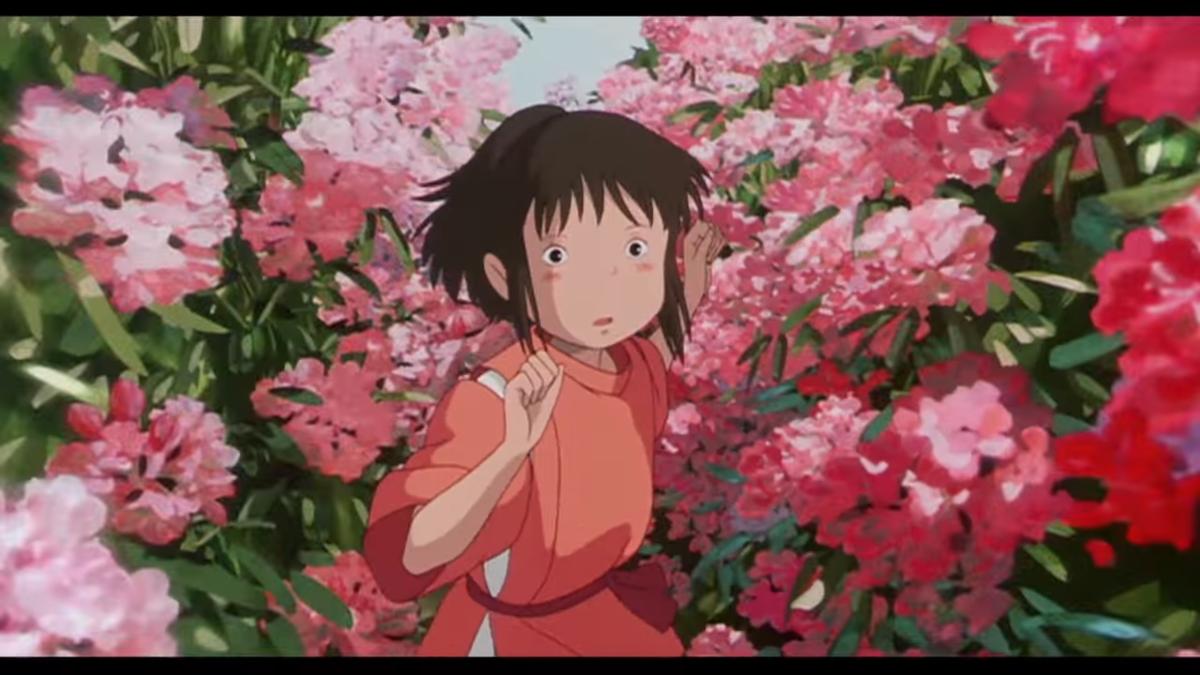 Transformations in the Chinese Market
Over the past decade, China has become a market that seeks to transform its domestic industry into a global producer of animation. Until the mid-2000s, animation consumption in China was largely dependent on foreign productions. In the 1990s, television shows such as Japan's Doraemon, the robotic cat, entered the Chinese market and captivated audiences with its time-travelling adventures. Meanwhile, animation series such as Hello Kitty and Pokémon also captured the attention of Chinese audiences assisted by global character merchandising.
However, since 2005, the Chinese government has implemented measures to improve the quality of the country's animation industry, including establishing industry incentives and broadcasting regulations. For instance, China's State Administration of Press, Publication, Radio, Film and Television (SARFT) requires each TV station to allocate at least 60 per cent of animation airtime to domestic animation. China also has a foreign film quota, which only allows 34 foreign films (both live-action and animation) per year to be screened. This gives the opportunity for domestic animation films to "exploit this protected space" in order to use the local market as a launching pad to go global.
Recent policies from several state ministries (including the Ministry of Finance, the General Administration of Customs, and the State Administration of Taxation) are also providing tax incentives to animation companies in order to boost the domestic development of the industry. The limitations on the importation of foreign animation, however, have been cited as preventing the Chinese industry from gaining exposure to "foreign expertise and technology," which impedes the development of the industry.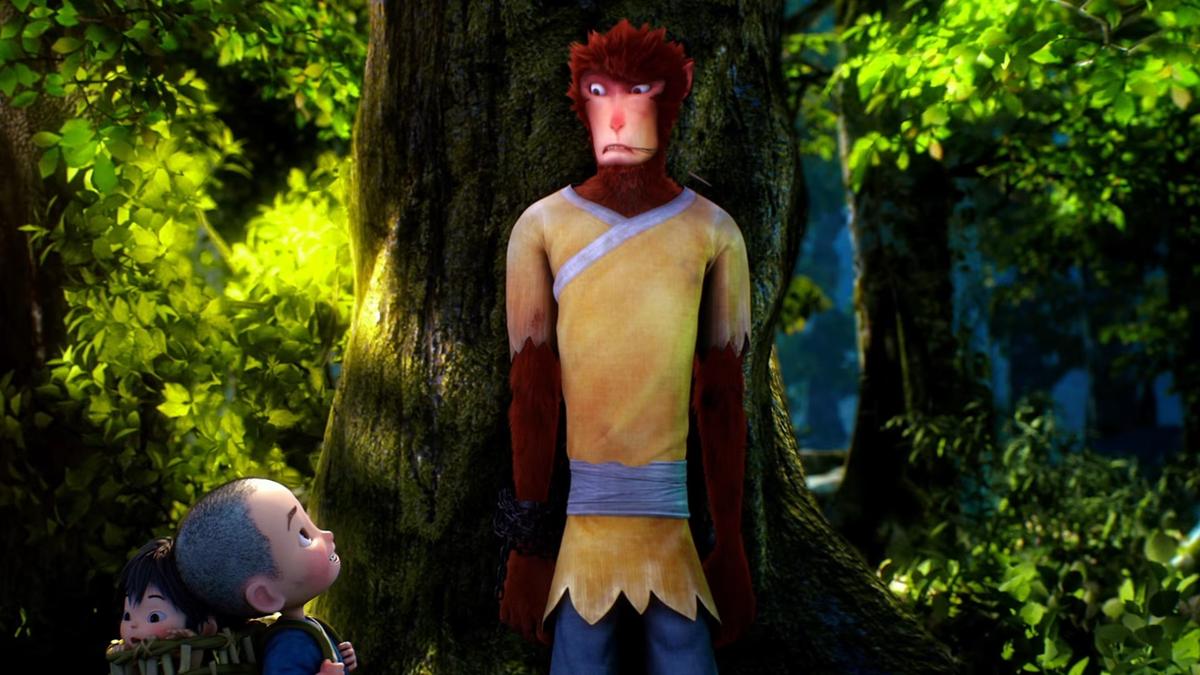 Despite a quota on foreign animation imports, however, China's animation industry has reached new levels of success with the release of several significant films. Chinese animated films are becoming more competitive, working on larger budgets and as a result are breaking more local box office records. Last year, Chinese producers released the animated film, Monkey King: Hero is Back (2015), a story based on the classic Chinese story, Journey to the West. Monkey King became China's second highest grossing animated film, after DreamWorks's Kung Fu Panda 3, taking in US$153M. While success in China's domestic market has not translated yet into global success, domestic animation is expected to develop further with more state investment and new global partnerships. One of these recent global partnerships was The National Animation Creative Research and Development Cooperation, signed between Walt Disney Corporation, the Ministry of Culture's China Animation Group (CAG), and Tencent, the largest Internet provider in China, with a goal of training local talent and developing original content for both Chinese and international audiences. Such partnerships have the potential to improve China's industry, from conception creation and story development to final production, further demonstrating the potential for China's industry to become a key player in the animation world.
Transformations in the South Korean Market
South Korea has also emerged as a key animation hub in Asia. In the past, the country's domestic animation industry was developed through subcontracting from Japanese and Western animation industries. For instance, the visual work produced for popular U.S. TV shows such as Family Guy and Justice League Unlimited are designed and drawn by outsourced Korean talent. These partnerships have resulted in a higher quality of animation production in South Korea, but have also created a lack of opportunity for the development of locally produced creative storylines.
South Korean animations, however, have expanded their global reach due to changing domestic circumstances. The industry began to receive more official support in the 1990s, while animators became more skilled through subcontracting work. As animation became more of a mainstream industry, producers began to realize that stronger character development and more careful marketing strategies, such as appealing to the family film market, were needed.
For instance, one of the first successful Korean animated films, Daisy, a Hen into the Wild (2011), tells the story of a hen adopting a duckling. This film became one of the first Korean animation series to be broadcasted overseas in Europe and North America, and garnered attention at film festivals such as the Asia Pacific Screen Awards in Australia and the Sitges Film Festival in Spain. Daisy was widely considered a success because it had "a strong storyline, setting a meticulously planned pre-production schedule, and cutting out superfluous scenes." [2]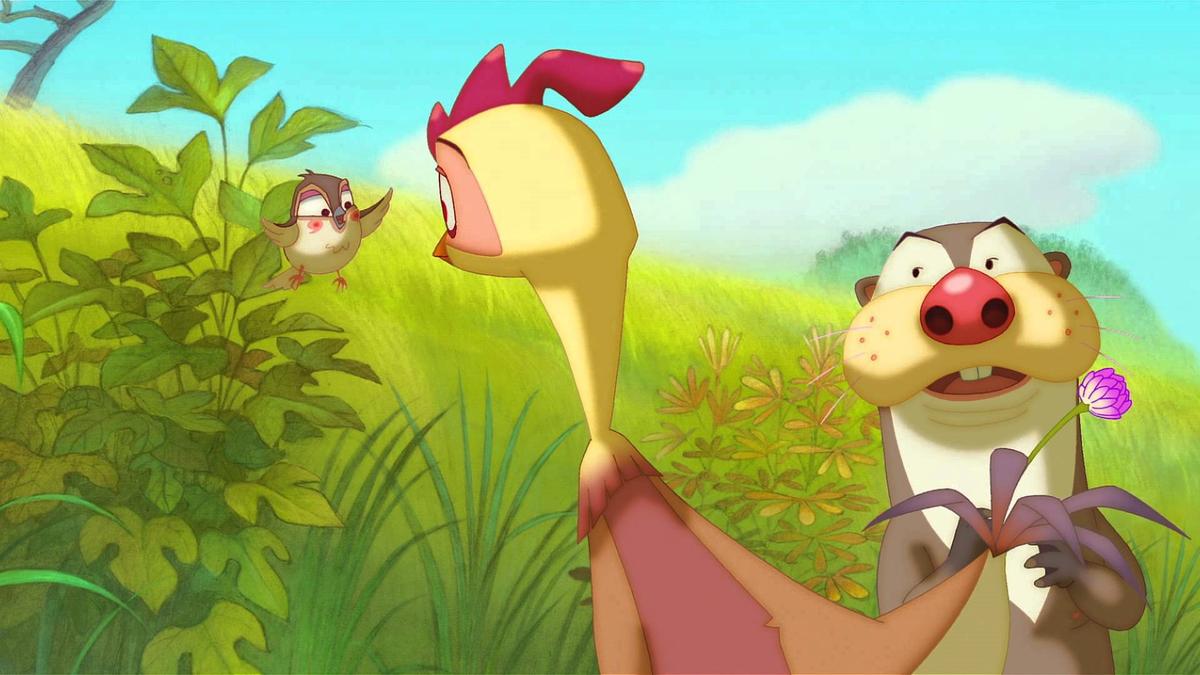 Likewise, the story of Pororo the Little Penguin is another case that reveals the growing popularity of Korean animation series. The series came to fruition after Korean producers studied animated series from other countries and subsequently created strong characters that connected with wider audiences through universal themes. [1] In 2003, Pororo received an award from the Ministry of Culture and Tourism, as well as the President's Prize at the Korea Character Awards in 2006. The main character, Pororo, was also chosen as the mascot for Seoul's subway system, and Pororo Park was built in Lotte World, a major recreation complex in Seoul, to become a tourist attraction for children.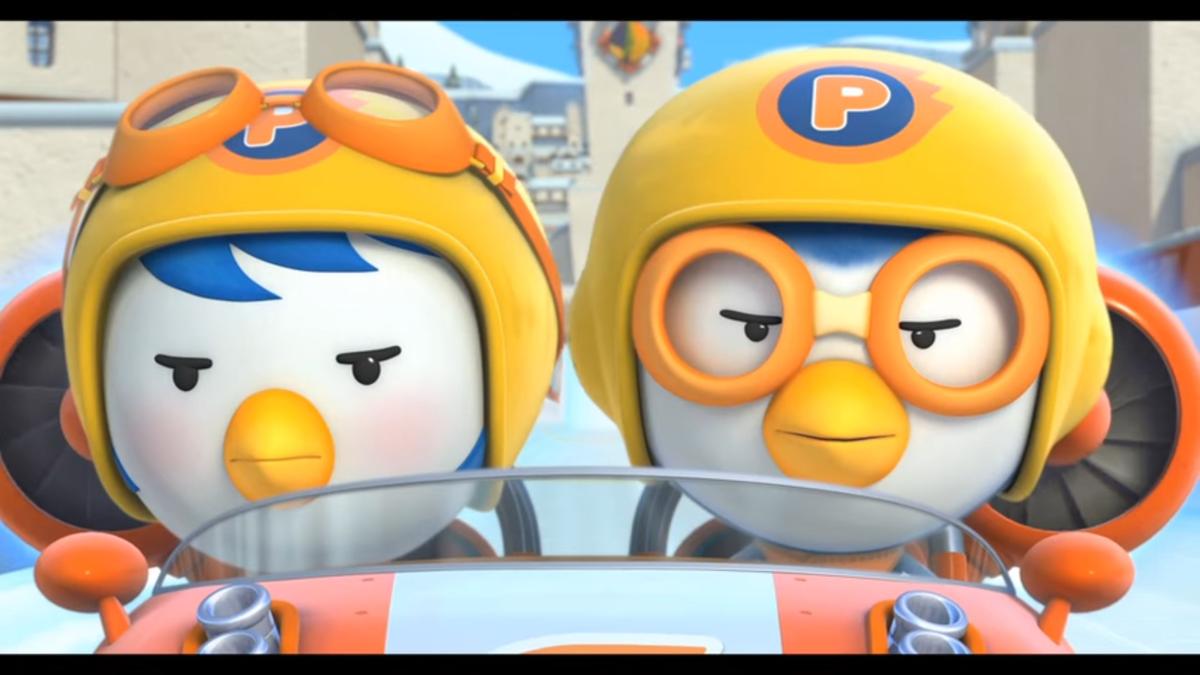 In 2015, South Korea's Ministry of Culture, Sports and Tourism promised US$345.8Mas part of its 2015-2019 plan to enhance animation production, providing further opportunities for the domestic industry to grow. Animation success stories such as Pororo the Penguin and Daisy the Hen represent the growing attention that Korean producers have placed on careful content production and storyline development. These signs indicate that Korea's animation industry is producing a new wave of domestic talent that is fueling new creativity in South Korea's animation industry.
East Asia's Animation Awakening
With the exception of Japan, Asia has been traditionally seen as an export-orientated market for subcontracting. However, the rise of domestic animation hubs in China and South Korea are generating new domestic audiences and a boost for more locally produced animated products. A combination of both state-led investment and a new wave of talent is being strategically fostered in these rapidly growing industries. While the Japanese animation market may have previously overshadowed China and South Korea, these emerging markets are becoming increasingly important to the Asian animation industry. Asia clearly has the talent base to produce high quality productions and is raising its game to create new and entertaining storylines to match.
To lean more about animation in Asia, please visit our Executive Summary of the Asian Animation Industry.
Sources:
[1] Korean Culture and Information Service, "K-ANIMATION: Befriending Children All Over the World," Korean Culture No. 11, 2013.
[2] Ibid.