Registration Details Below

The Asia Pacific Foundation of Canada is hosting a virtual event featuring our
3rd John H. McArthur Distinguished Fellow, Zanny Minton Beddoes, Editor-in-Chief of The Economist.

Duelling Superpowers: What does this mean for the rest of us?
The growth and strength of the Chinese economy and President Xi's more aggressive foreign policy approach have put China and the U.S. on a collision course that threatens to upend our global order. Join us for a timely and open discussion with Zanny Minton Beddoes, Editor-in-Chief of The Economist, as she offers her unique perspective.

About Zanny Minton Beddoes: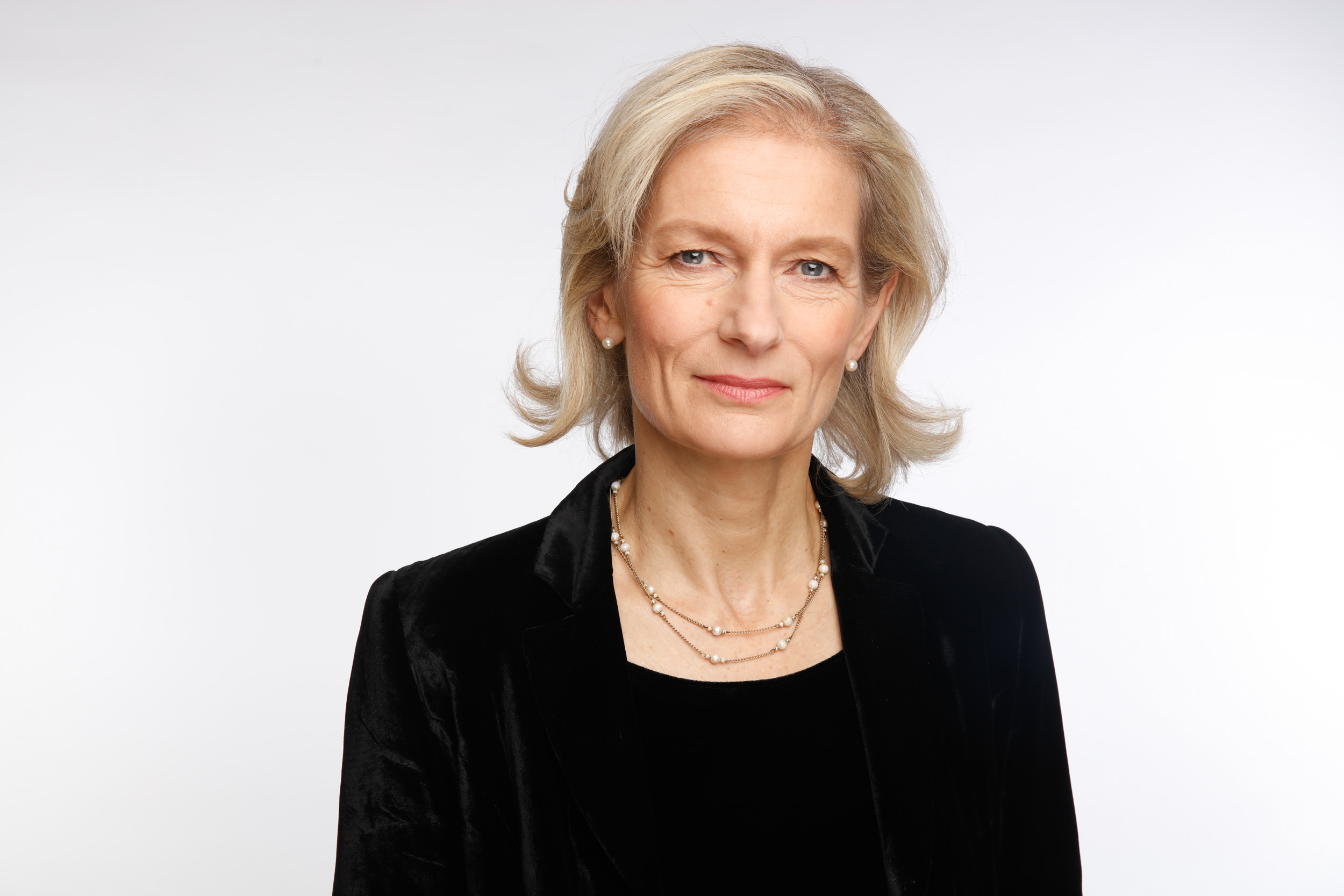 Zanny Minton Beddoes is the Editor-in-Chief of The Economist. During more than 25 years at the newspaper she has written special reports on the world economy, Germany, Latin American finance, global finance and Central Asia. Zanny is a renowned global economics expert, sought-after for her authoritative perspectives on the world economy. She previously worked at the IMF, and as an adviser to the Minister of Finance in Poland.
For more information about this fellowship please click here.
When:
Friday, June 18th, 2021 at 9 a.m. PDT to 10 a.m. PDT | 12 p.m. EDT to 1 p.m. EDT | 5 p.m. BST to 6 p.m. BST
Contact:
Please contact events@asiapacific.ca for more information.