The Asia Pacific Foundation of Canada is proud to share its third Asia Leaders Speakers Series webinar, Leveraging Technology and Citizen Participation to Limit COVID-19's Spread in Taiwan, with Taiwan's Digital Minister, Audrey Tang.
Taiwan's measures for preventing the spread of COVID-19 have been remarkably effective with 440 confirmed cases and only seven deaths as of May 20, 2020, or an infection rate of about one case for every 54,000 people. By contrast, Canada has a rate of about one case for every 472 people.
As economies around the world begin to re-open, Taiwan's approaches can be instructive to other jurisdictions, helping global efforts to contain the virus until effective treatments and vaccines can be developed. In this online event, recorded on May 26, 2020, Minister Audrey Tang shares approaches and lessons from Taiwan's containment and mitigation response.
About the Presenter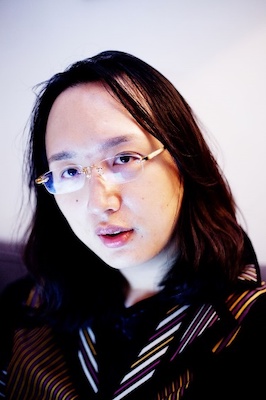 Minister Audrey Tang was appointed to Taiwan's Executive Yuan, or Cabinet, in 2016, and has described the role as being one that, through the use of digital technologies and systems, assists the government in solving problems and enhances communication and co-operation between government agencies, civil technology and community.
Minister Tang remains a member of the K-12 National Curriculum Development Committee (part of Taiwan's National Academy for Education Research), and is an advisor to Apple, Oxford University Press, and Socialtext Inc., a Silicon Valley-based company focused on enterprise social software. Tang is a free software programmer and held senior positions with technology companies and programming languages from an early age, including with Perl 6 (now Raku), S-Team Technology Co., Haskell Language, OurInternet Inc., BenQ Corp., and Inforian Inc..