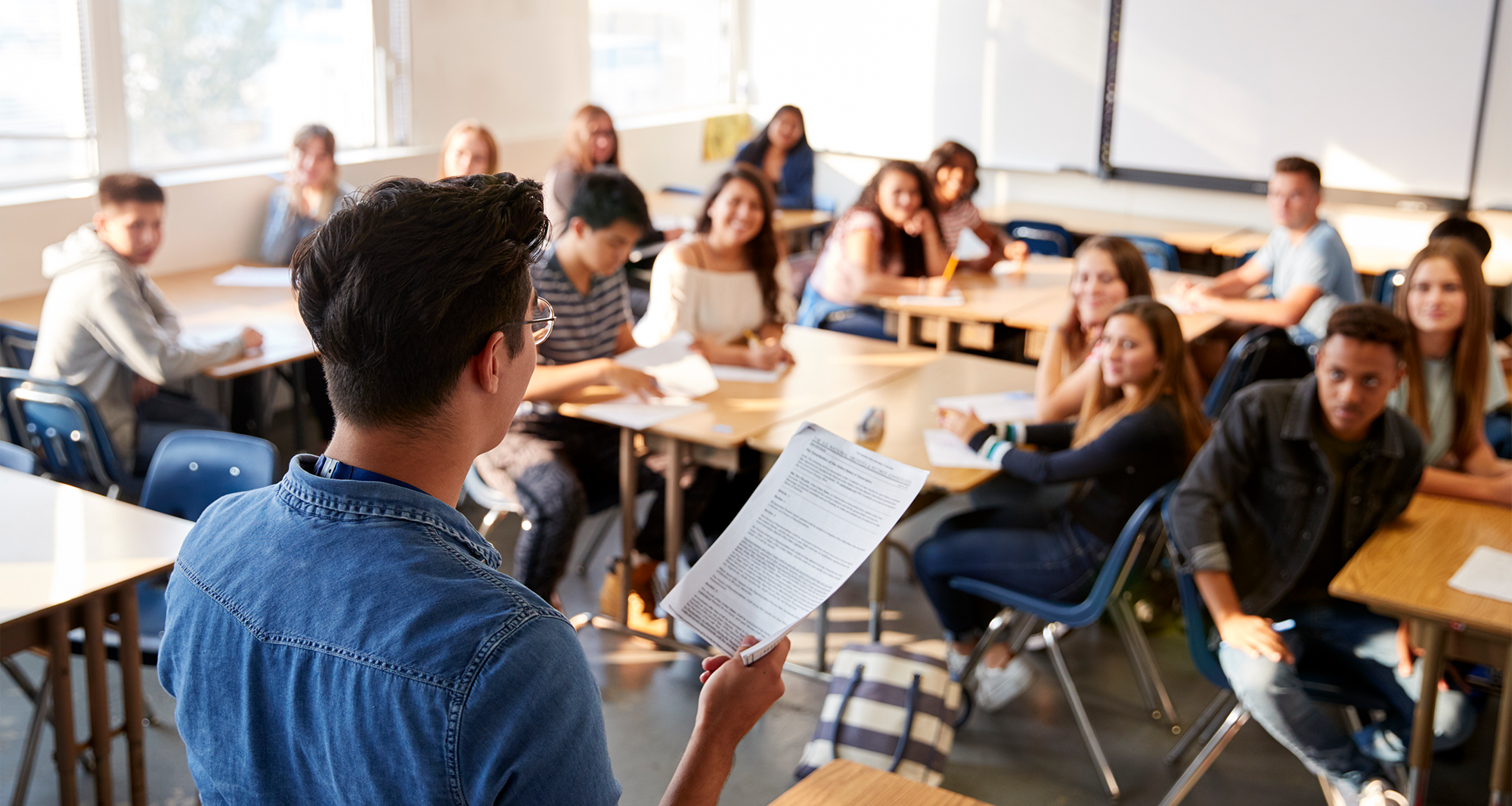 A group of Asian Canadian educators from across Canada convened in June 2021 for a virtual discussion as part of the National Forum on Anti-Asian Racism. Among the key takeaways, the educators identified a need to "incorporate culturally considerate and diverse educational curriculum and viewpoints" into Canadian K-12 classrooms and recommended a resource hub be established where educators can easily access materials that support the culturally appropriate teaching of Asian Canadian history. 
As a modest but meaningful contribution to these goals, APF Canada organized, with financial support from the Canada History Fund, three teacher working groups – in British Columbia, Nova Scotia, and Ontario. Two of the groups (B.C. and Nova Scotia) were tasked with reviewing existing teaching materials on a specific area of Asian Canadian history and assessing these materials for their strengths in addressing issues of historical (and contemporary) racism and discrimination. The Ontario group provided input on developing a new teaching resource from Japanese Canadian history. 
These 34 working group members represented a wide range of teaching contexts, including the ethnic and cultural diversity of the communities where their schools are located. One point on which they all agreed, however, was that there should be a more concerted and well-resourced effort – locally, provincially, and nationally – to support teachers with high-quality teaching materials but also, importantly, with professional development opportunities. 
The information and links below provide summaries of the work of the three groups, as well as recommended resources and a set of graphs that can be used to stimulate critical thinking and class discussion.