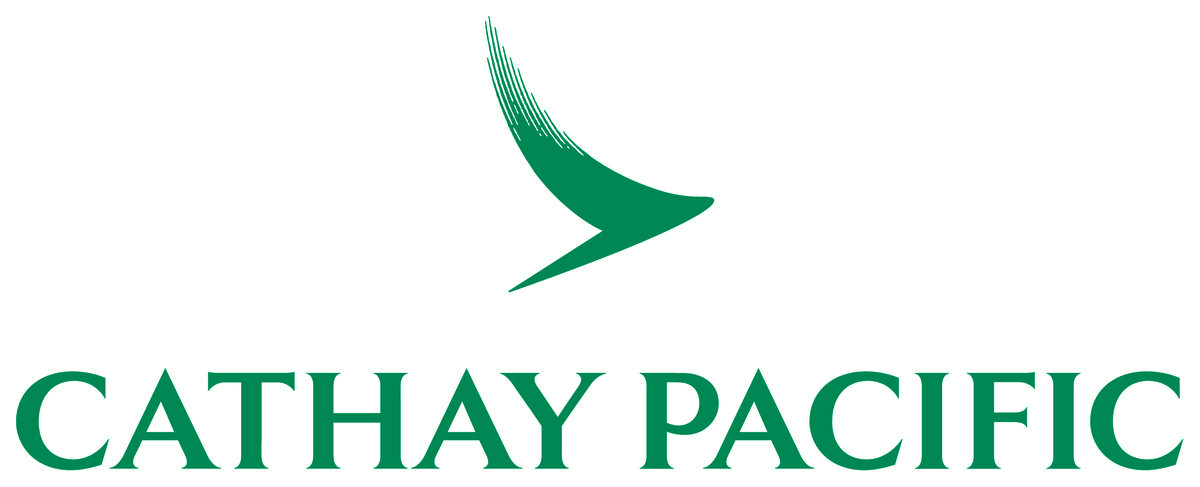 VANCOUVER, BC – March 13, 2018 – The Asia Pacific Foundation of Canada (APF Canada) is pleased to announce the details of its 2018-2019 Media Fellowship Program.
Each year, the APF Canada Media Fellowship Program, supported in part by Cathay Pacific Airways, offers up-and-coming and established journalists the opportunity to spend time in Asia researching and preparing stories for Canadian audiences. The goal of the program is to help Canadian journalists become better informed about this dynamic part of the world in order to write and broadcast insightfully on Asia and the Canada-Asia relationship.
The Fellowship is funded in part by Hong Kong's award-winning airline, Cathay Pacific Airways. Two of our 2018-2019 APF Canada Media Fellows will receive a two-night stopover in Hong Kong and fly Cathay Pacific's Premium Economy Class. The Fellowships are valued at up to C$10,000 each for in-country travel/expenses and coverage of transpacific travel.
"Canadian journalists are ideally positioned to unpack the opportunities – and the challenges – that Asia's increasing economic growth and geopolitical influence presents to Canada and Canadians," said Michael Roberts, Communications Manager with APF Canada. "With the generous support of Cathay Pacific and with funds from our Foundation's own Grants Program, it is our goal to empower journalists to report from the ground on the stories that will impact the Canada-Asia dynamic in the years ahead."
The deadline for applications is April 16, 2018. 
For more details on the APF Canada Media Fellowship Program and how to apply, please follow this link: http://www.asiapacific.ca/grants/media-fellowships
-30- 
For More Information:
Michael Roberts
Communications Manager
Asia Pacific Foundation of Canada
michael.roberts@asiapacific.ca
About the Asia Pacific Foundation of Canada:
The Asia Pacific Foundation of Canada is dedicated to strengthening ties between Canada and Asia with a focus on expanding economic relations through trade, investment and innovation; promoting Canada's expertise in offering solutions to Asia's climate change, energy, food security and natural resource management challenges; building Asia skills and competencies among Canadians, including young Canadians; and, improving Canadians' general understanding of Asia and its growing global influence.
Visit APF Canada at www.asiapacific.ca