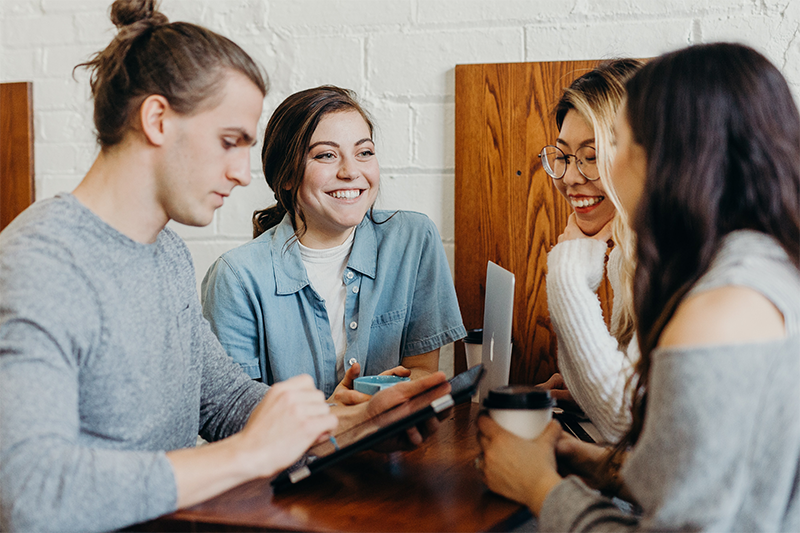 APF Canada has a strong track record of engaging post-secondary students and young professionals on issues that matter to the Canada-Asia relationship. One of these initiatives is our Election Watches – small groups working together to dive into the politics, key actors, and campaign issues in Asia's key elections.
We launched our first Election Watch on a pilot basis with the May 2016 Philippines election, followed by Bangladesh (2018), Indonesia, India, and Sri Lanka (2019), and Taiwan and Myanmar (2020).

APF Canada is currently planning for the Philippines Election Watch in 2022. Applications are due on January 17, 2022 at 11:59 p.m. PST (please see below for more information). This 3-month program will provide undergraduate and graduate students and recent graduates with the opportunity to deepen their understanding of Philippine politics, sharpen their analytical and writing skills, and network with experts and fellow participants. 
Over the course of the program, the Election Watch team will dive into the key issues in contemporary Philippines politics to produce in-depth analyses on the May 2022 national election. 
Benefits to participants include:
Skills development

Deepen your understanding of one of Asia's most consequential and dynamic countries
Sharpen your analytical and writing skills for a variety of stakeholders (policy-makers, business community, general public, academia, etc.)

Publication opportunity

Have your analysis published by one of Canada's premier globally focused think-tanks

Networking

Engage and network with scholars and experts on contemporary Philippines politics and issues relevant to the Canada-Philippines relationship
Meet members of the APF Canada research team
Meet fellow students and young professionals with similar interests from across Canada
Selection criteria:
Current graduate or senior undergraduate students or recent graduate in political science, international relations, sociology, journalism, Asian Studies, economics, or related field
Familiarity (through coursework, volunteer experience, media consumption, etc.) with politics and related social issues in contemporary Asia
Experience writing short, analytical pieces
Strong ability to work collaboratively
Knowledge of a Filipino language an asset (but not required)
Social media, graphic design, video and audio production skills an asset
Interested international students and workers residing in Canada are encouraged to apply. As meetings will be held virtually, we welcome applications from across the country. Meetings will be held on a weekday (day TBD) in the early evenings (Pacific Time).
Application checklist:
CV
Cover letter (please introduce of yourself, provide information about any skills, interests, or experiences you have that may be relevant to the Election Watch, and what you hope to gain from participating in the Philippines Election Watch)
Short writing sample (between 2-10 pages)
Questions and applications should be directed to Ms. Julia Nguyen at julia.nguyen@asiapacific.ca.